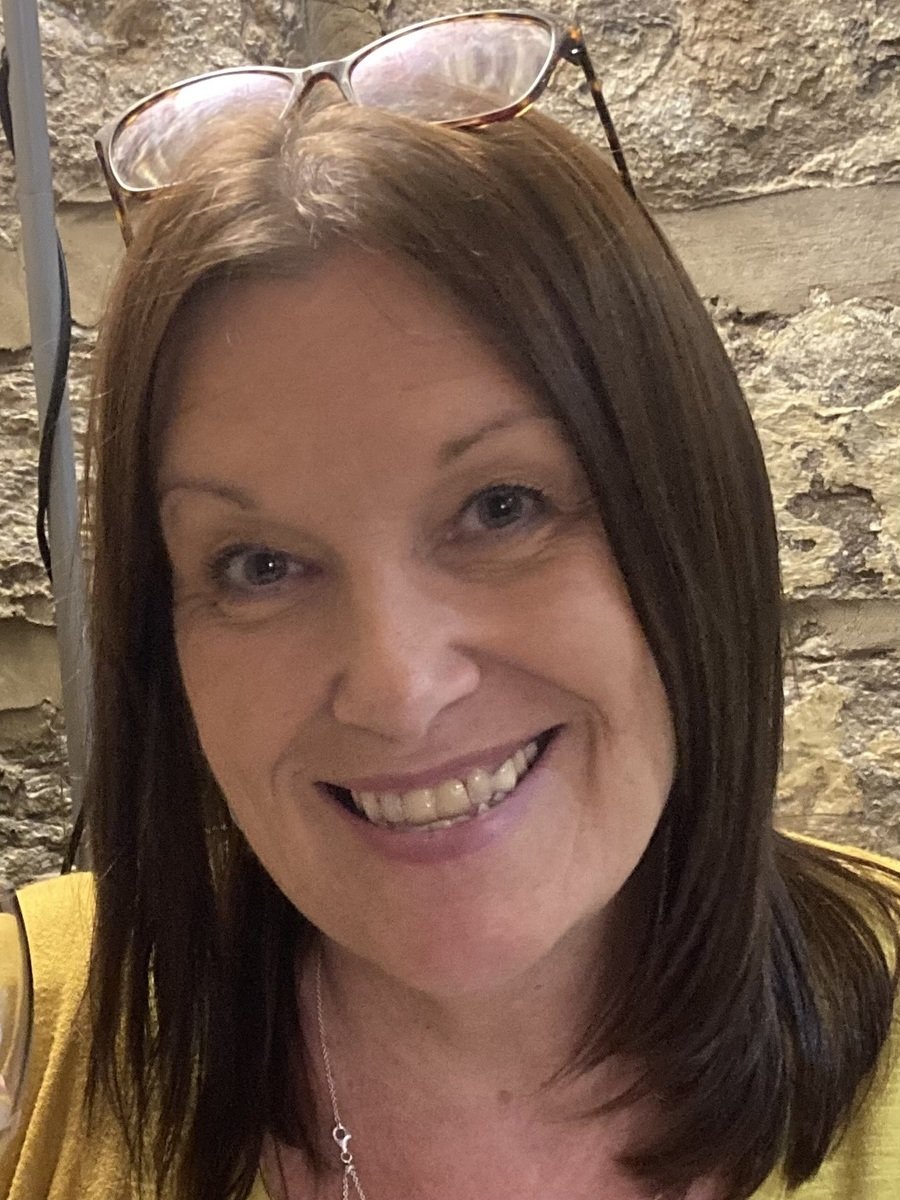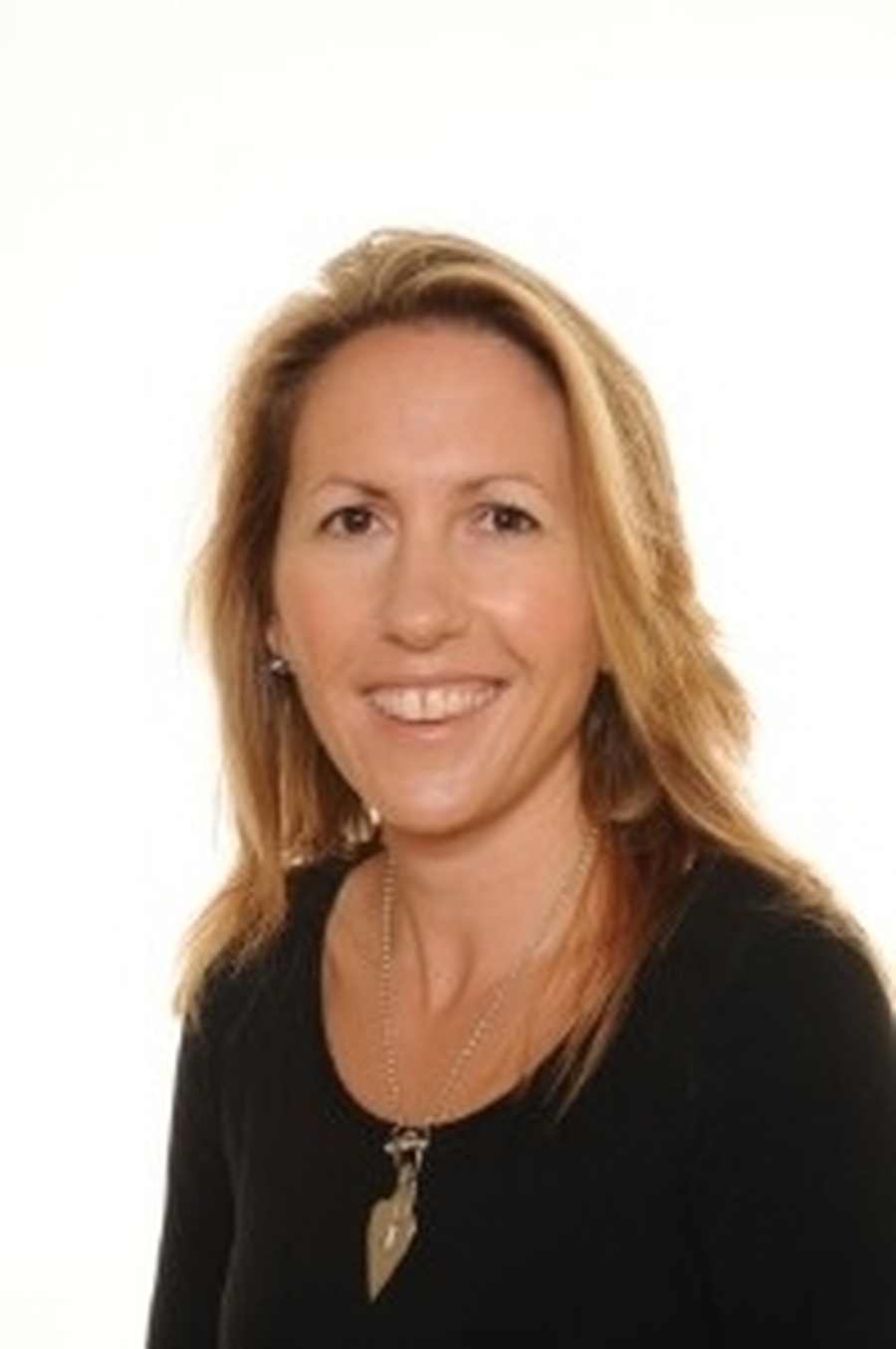 Mrs R Dixon,
Deputy Headteacher and
Pupil Premium Champion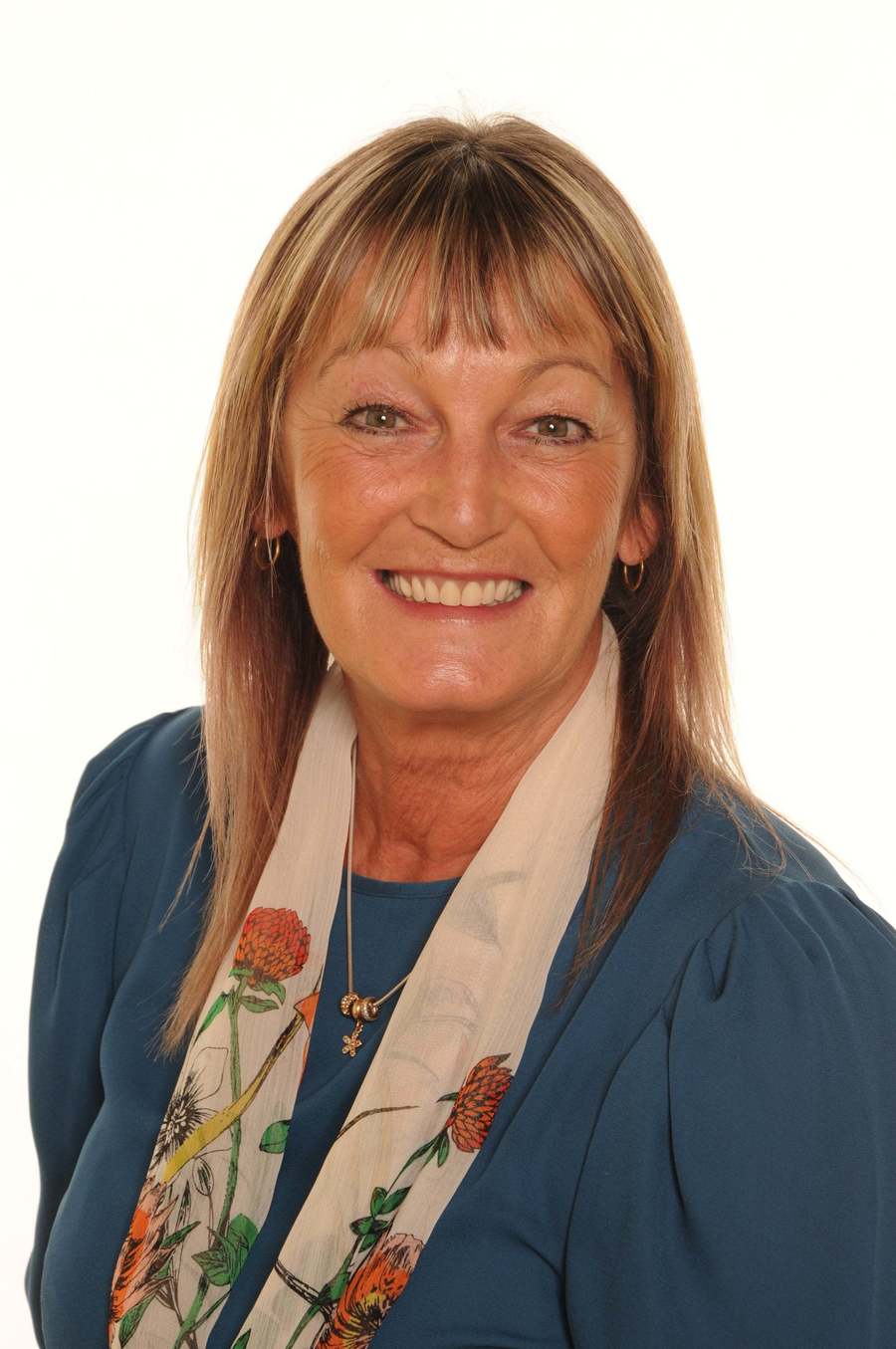 Mrs L Tate:
Child & Family Support and
Designated Safeguarding Lead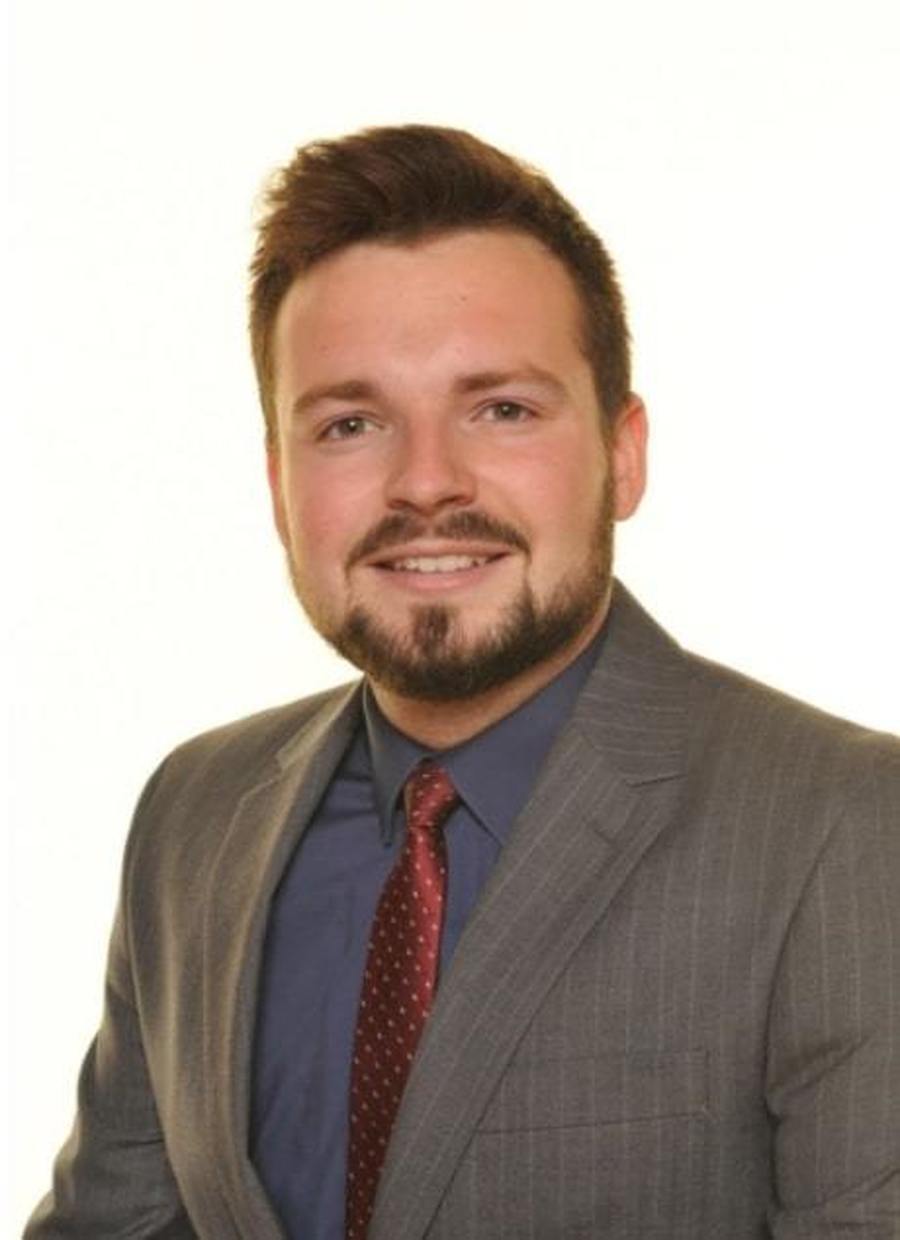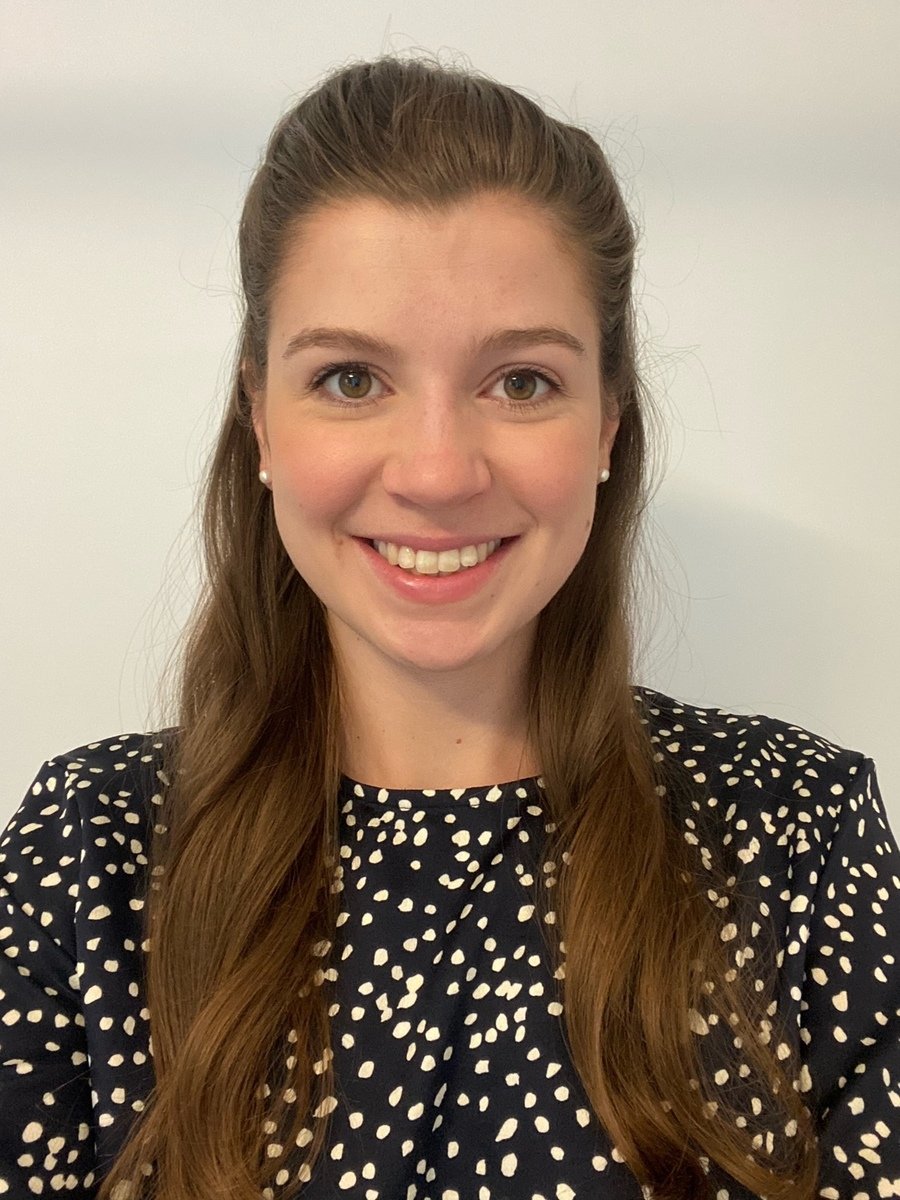 Miss O Rizan
Year 6 Leader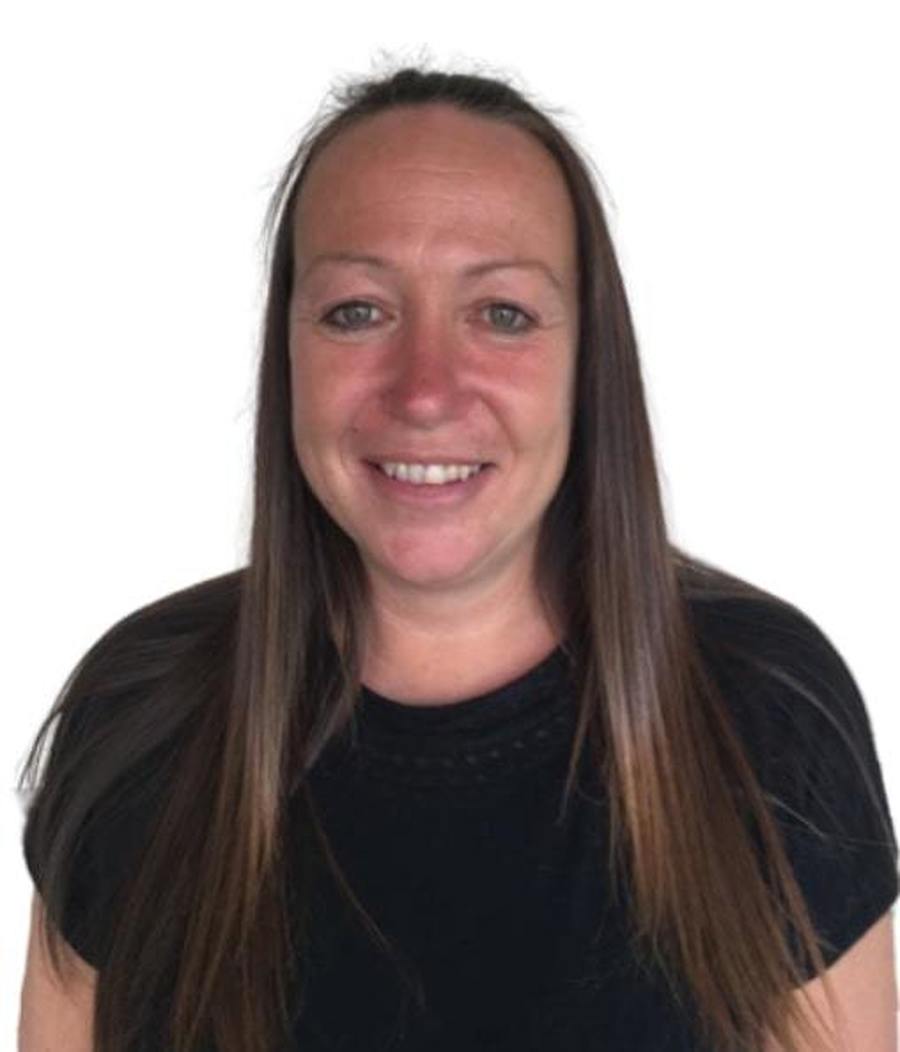 Mrs J Broadbent
Year 5 Leader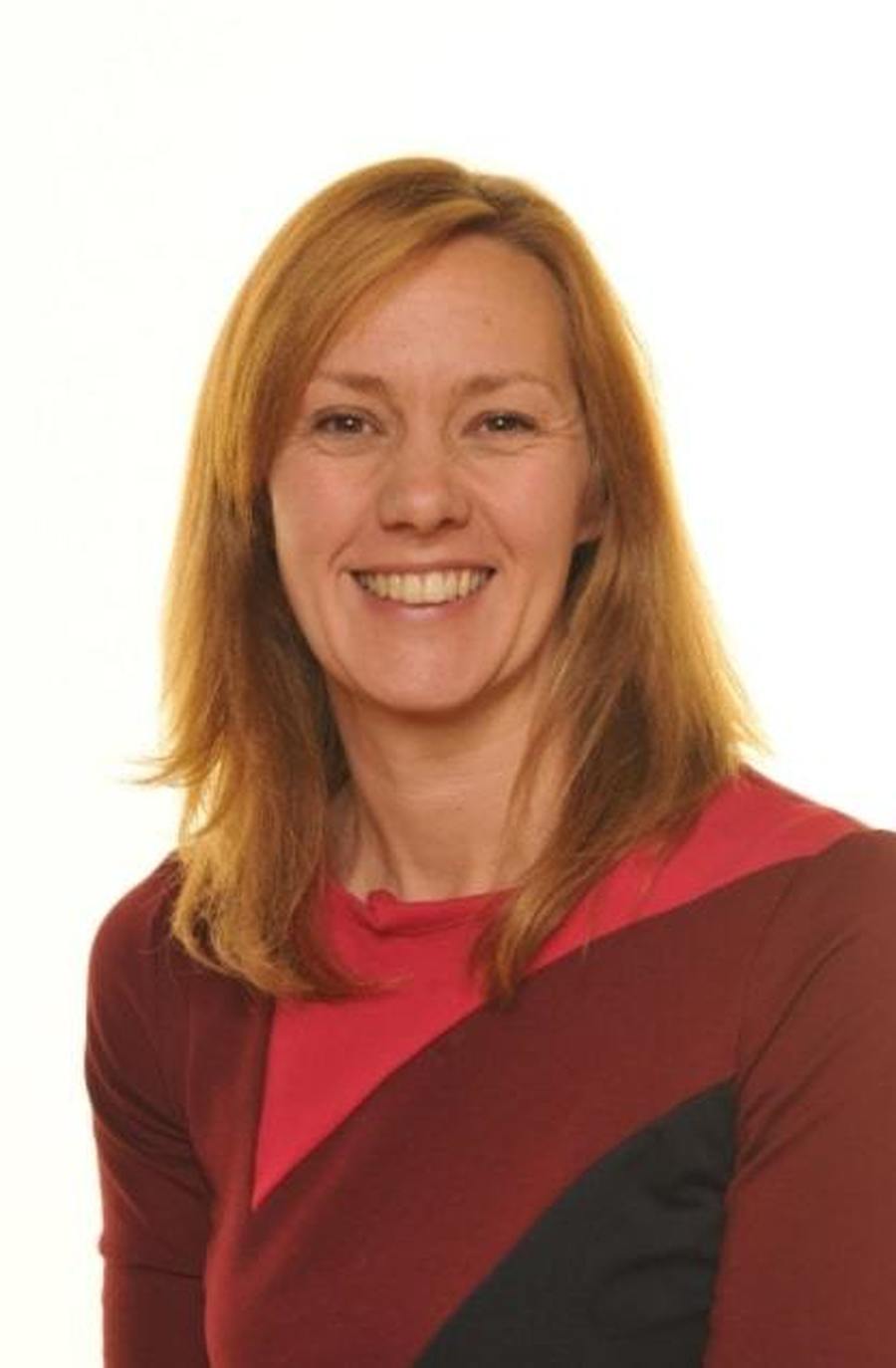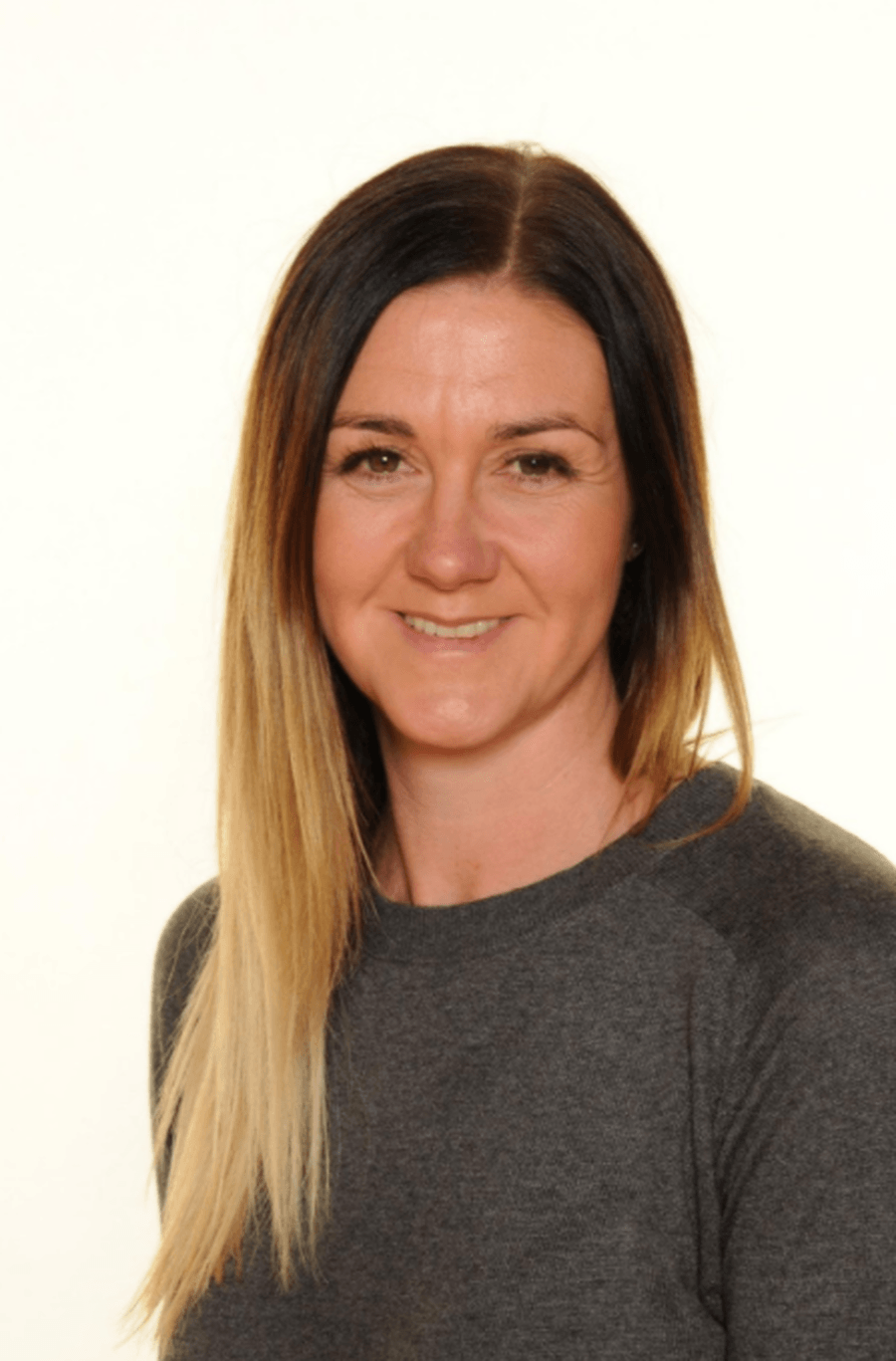 Mrs V Holgate
Special Educational
Needs and Disabilities
Co-ordinator (SENDco)
Mrs K Hamilton
School Business Manager
Class Teachers
| | |
| --- | --- |
| | Year 3 |
| Class | |
| 3A | Mr S Addy (3 days) (Year Group Leader)/ Mrs C Greenaway (Thursday & Friday) |
| 3B | Mrs B Beecroft |
| 3C | Mrs K Cartwright |
| 3L | Mr D Lowe |
| 3S | Mrs I Stoner (4 days) / Mrs S Berriman (Thursday) |
| | |
| | Year 4 |
| 4R | Mrs H Mudd (Year Group Leader) |
| 4G | Mrs T Grant (4 days) / Mrs C Greenaway (Thursday) |
| 4H | Mr M Hemmerman |
| 4W | Mr J Welbourn |
| | |
| | Year 5 |
| 5B | Mrs J Broadbent (Year Group Leader) |
| 5I | Mr A Inns |
| 5N | Mrs L Naylor |
| 5W | Miss R Westerby |
| | |
| | Year 6 |
| 6M | Mrs O Beggs-Reid (Year Group Leader) |
| 6BR | Miss K Barnes (Monday, Tuesday, Wednesday)/ Mrs E Robinson (Thursday, Friday) |
| 6H | Mrs N Harrison |
| 6Ma | Mrs Mattimoe |
| 6W | Miss H Wilson |
Nurture Class
Mrs H Pope HLTA (Nurture Lead) (ELSA) , Miss E Clark (ELSA)
Higher Level Teaching Assistant (HLTA) Team (cover for Teacher's PPA time)
Mrs H Pope, Mrs C Branigan, Mrs A Chesterfield, Miss E Clark, Mrs P Jibson, Mr A Wilkinson
Teaching Assistants
Miss R Berriman, Mrs S Berriman, Mrs A Chesterfield, Mrs C Hampshire, Miss E Clark (ELSA), Mrs E Dobson, Mrs D Ewing, Mrs M Greaves, Miss Z Grimshaw, Mrs J Hall, Mrs K Harding, Mrs E Howe, Mrs L Hudson, Miss H Hyde, Mrs P Jibson, Mrs A Jones, Mrs T Kidd, Mrs D Lister, Mrs K Marshall, Mrs L McDonald, Ms K Phipps, Mrs L Rollo, Mrs r Rothwell, Mrs K Ryder, Mrs V Salter, Mrs J Sedman, Mrs M Smith, Mrs J Snowden, Mrs L Sutton, Mrs S Thomson, Mrs C Trowsdale, Miss S Watson, Mr A Wilkinson, Mrs K Whitfield.
Administration Team
Mrs K Hamilton - School Business Manager, Miss C Passmore - Office Manager, Mrs S Scott, Miss E Warcup, and Mrs M Cawthorne.
Lunchtime Team
Miss H Hyde(Senior Supervisor), Miss J Connors, Mrs S Hodgson, Mrs G Headley, Mrs R Little and Mrs J Wood, Miss L Dobson
Catering Team
Mrs T Berriman (Cook), Mrs J Heron, Mrs C Chesterfield, Miss L Parker
Caretaking & Cleaning Team
Mr B Watson & Mr N Stead (Caretakers)
Miss E Brotherton, Mrs S Brotherton, Mrs A Hyde, Mrs S Orford, Mrs C Turton.
Senior Leadership Team

| | |
| --- | --- |
| Mrs L Laird | Headteacher |
| Mrs R Dixon | Deputy Headteacher |
| Mrs V Holgate | SENDCO |
| Mrs H Mudd | Year group leader/English Co-ordinator |
| Mrs J Broadbent | Year group leader |
| Miss O Rizan | Year group leader |
| Mr S Addy | Year group leader/Maths Co-ordinator |
| Mrs L Tate | Designated Safeguarding Lead |
| Mrs K Hamilton | School Business Manager |