Driffield Junior School works hard to make children aware of how to stay safe when they are working and playing online. We know that this is also an important issue for parents, and are keen to share information and advice to help support keeping children safe online.
Keep checking this page for updates!
Jigsaw - 8-10's; a film which uses analogies to portray the risks of posting personal details online for everyone to see.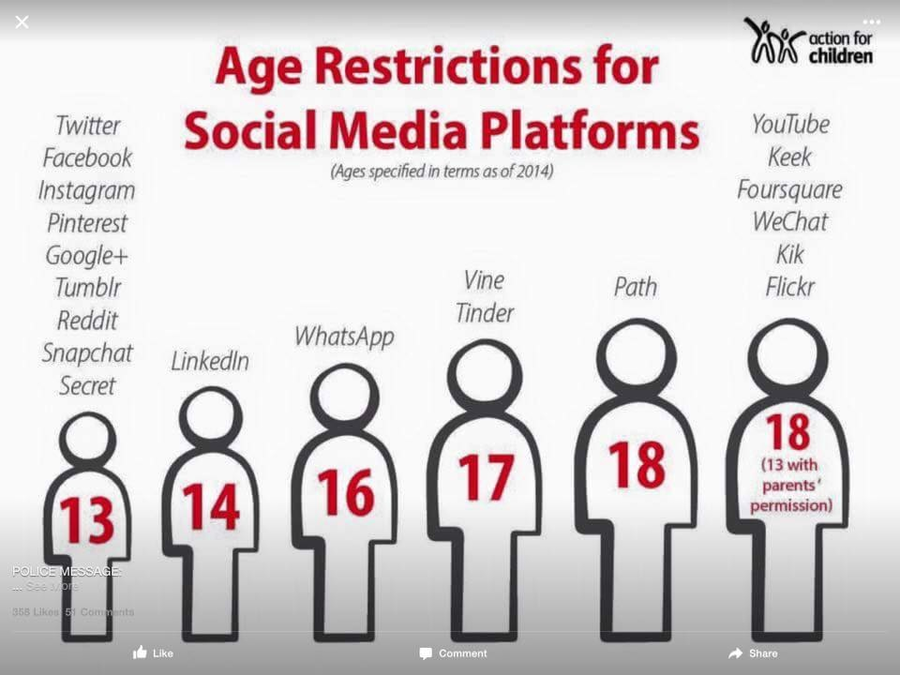 We know that many children are using social media when 'officially' they are too young to sign up to the sites – we know because they tell us!

Lots of them say that Mums and Dads have signed them up – sometimes years ago. There's nothing illegal in that, but please keep in mind that if you signed your 8 year old up to Facebook five years ago, saying they were 13 years old – they now appear as an 18 year old on the site.

If an adult tries to groom your now 13 year old via social media, they will be able to argue that they thought they were talking to another adult. Remember to update their details, check their privacy settings, and talk to them about which pictures they use for their profile, so they're safe online. Thank you.
Assembly
Click on the following link to see the slides used in our recent ICT Safety Assembly
Below is a website for parents and carers. The new site offers a completely refreshed suite of articles and guidance on all aspects of child internet safety.
The following websites also have a wealth of information and advice on staying safe online:
Here is a link to our E-Safety policy.
Here is a link to our Acceptable Use Agreement