The internet is an amazing resource which enables children and young people to connect, communicate and be creative in a number of different ways across a range of devices.
However, the internet is always changing, and being able to keep up to date with your children's use of technology can be a challenge.
Click here to go to get access to our National Online Safety resources.

Issues that your child may encounter on the internet will vary depending on their age and online activities.
Below are some of the key games and apps that are currently being used.
Click on the names to find out more.
Live Streaming
Live streaming is the broadcasting of real-time, live video to an audience over the internet. All you need is an internet enabled device, like a smart phone or tablet, and a platform to broadcast on.
Popular live streaming platforms include (click on the name for more information)
Live streaming is highly appealing to children and young people as it presents the chance for them to be seen by an audience. They can broadcast anything you are doing across the world without delay or edit.
Visit thinkuknow for more detailed information on the dangers of live streaming.
Online Gaming
Online gaming covers many things. A lot depends on what game is being played, and who with. However it is worth knowing how the different platforms or consoles work. All can have parental controls set up on them with easily.
Online gaming is also very popular on tablet and handheld devices.
Helpful sites.
Below is a website for parents and carers. The new site offers a completely refreshed suite of articles and guidance on all aspects of child internet safety.
The following websites also have a wealth of information and advice on staying safe online:
Driffield Junior School has membership with National Online Safety-
onlinesafetyworld.com/products/online-safety-course-for-parents/
Use the code DRIFFIELD to access resources for free.
Here is a link to our E-Safety policy.
Here is a link to our Acceptable Use Agreement
Click on the computer below. Use the information provided on this handout to reinforce and further your e-safety knowledge so you can help to keep your children safe online.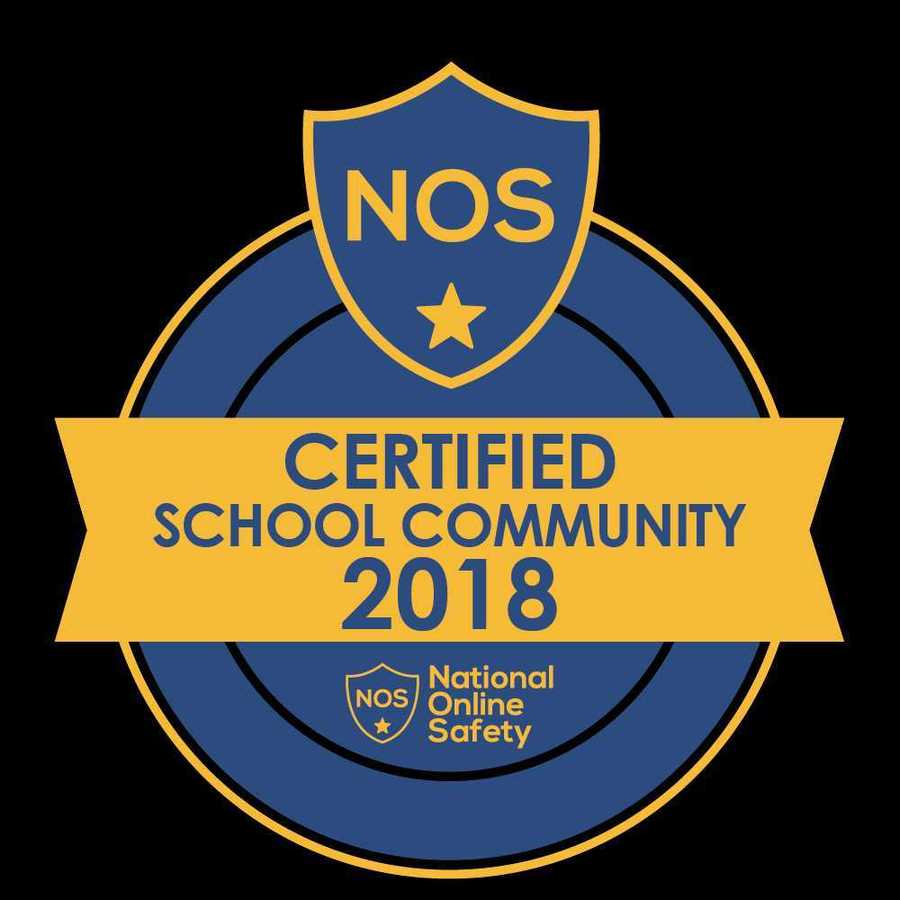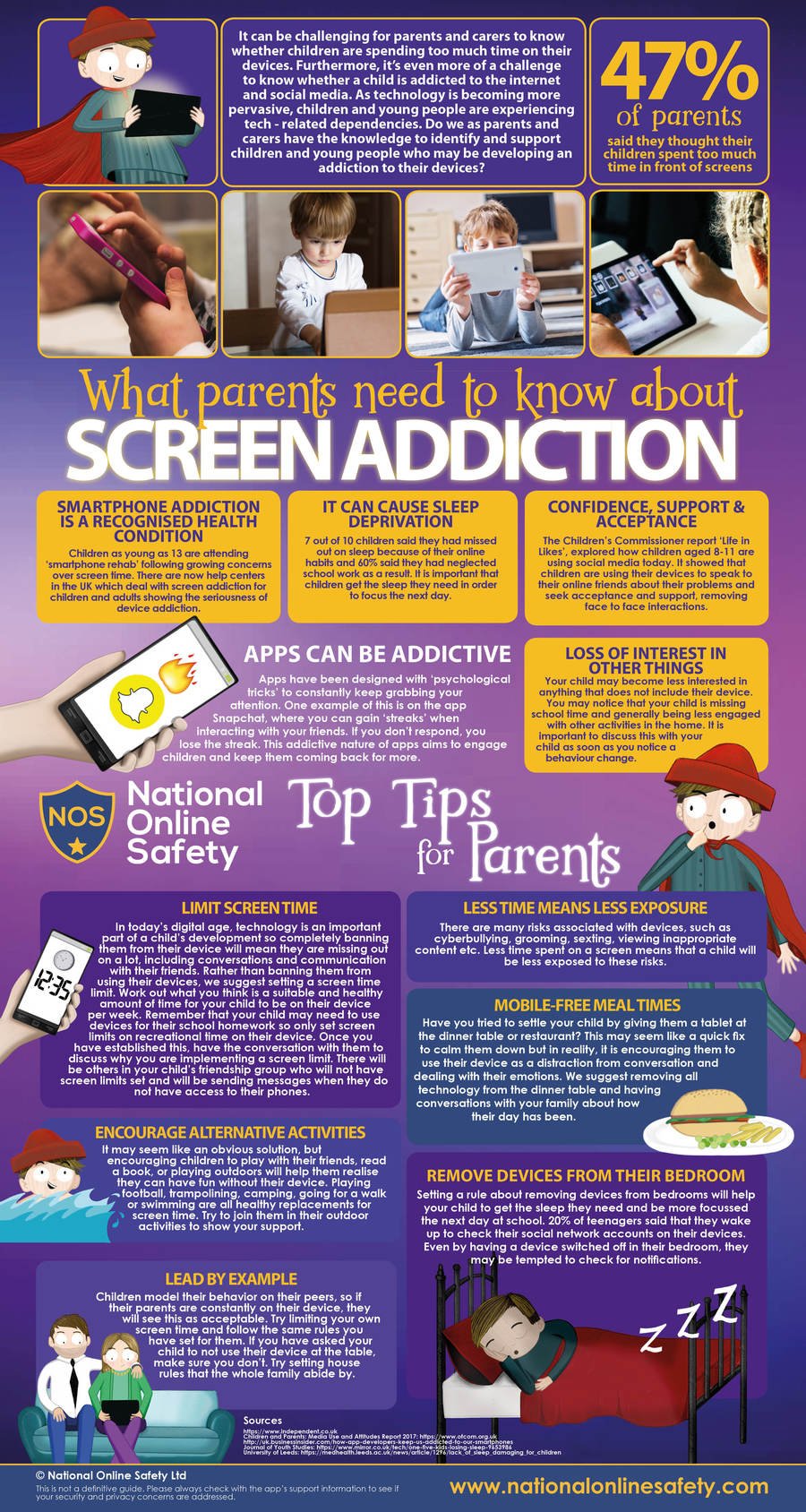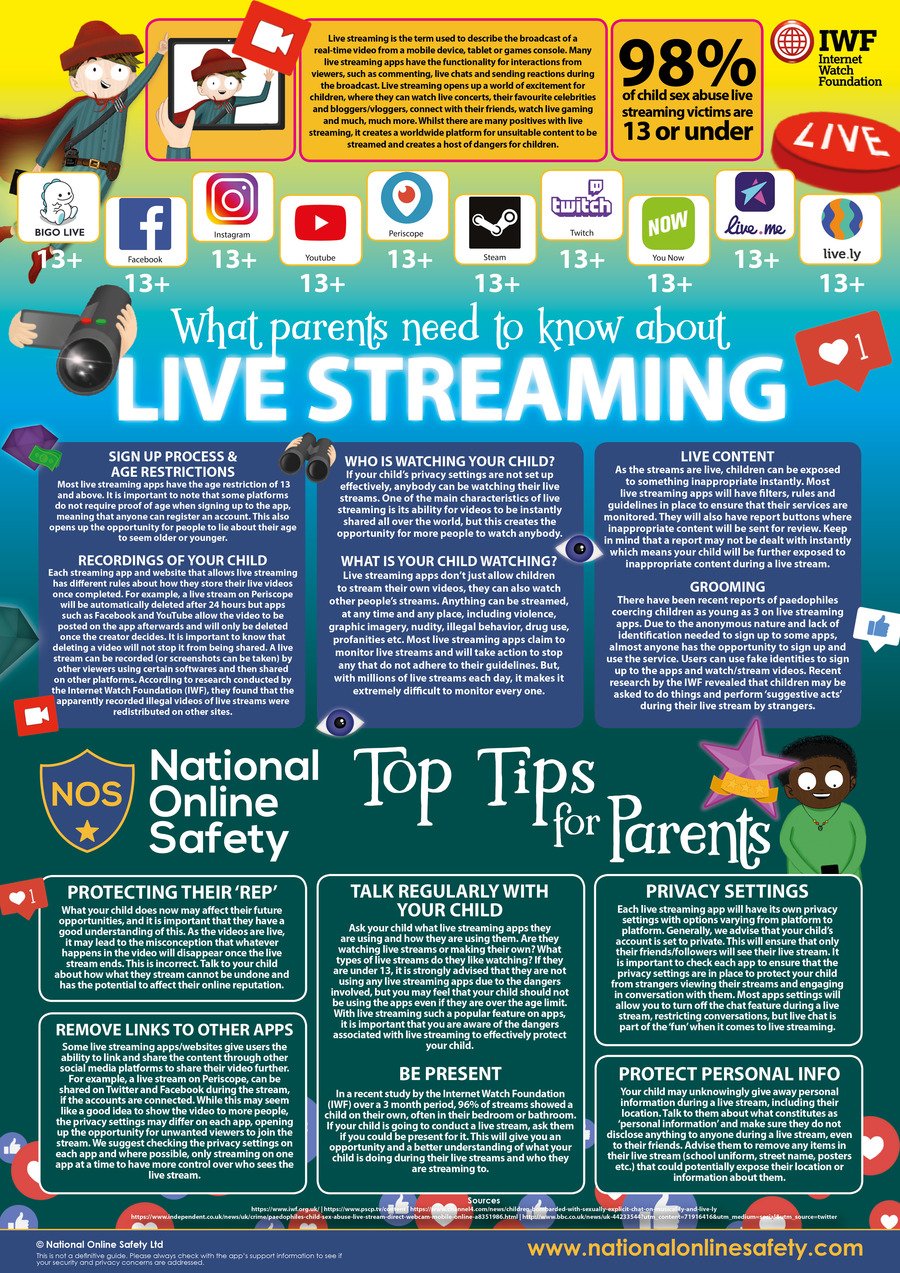 More top tips for parents
Click on the links for more information