Online Safety at DJs
The engagement of the DJS staff, children and wider community means that we are very proud to have been awarded the prestigious National Online Safety Certified School status every year since 2017
The internet is an amazing resource which enables people to connect, communicate and be creative in ways never before imagined. However keeping up to date with your children's use of technology can be a challenge.
All DJS parents have full access to our Online Safety Hub. This is the most comprehensive resource available to keep yourself up to date with current online issues. It features guides to a range of games, apps and social media platforms, and gives you access to an online course about keeping children safe online- like the one the DJS staff take every year.
We strongly advise and encourage all parents to visit the materials on our Online Safety Hub- it updates regularly and responds to current trends and developments.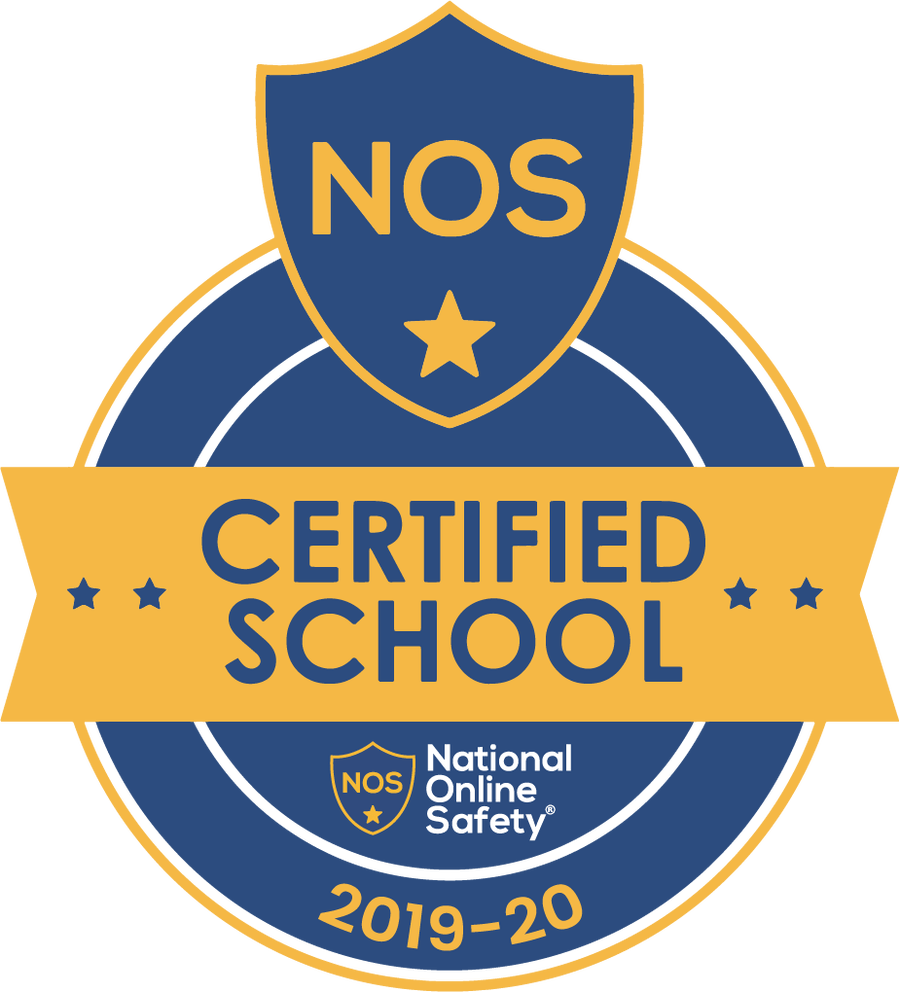 What Parents & Carers Need to Know about ......
Important links
Top Online Safety tips for parents of Primary School Children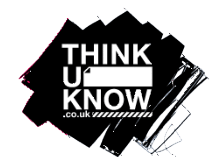 Think u Know - excellent online resource.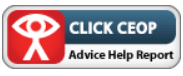 CEOP- This is the way to report online incidents to the police.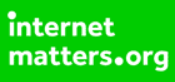 Internet matters- Advice organised by topic rather than by app.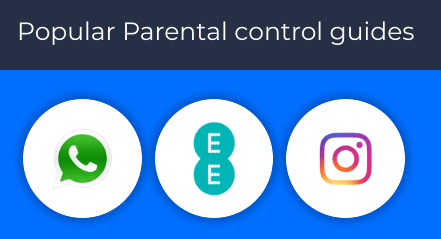 Parental controls guide- how to limit access on all devices.

Be internet awesome- Google's guide to online safety.

Parentzone - App and platform guides organised by software.
Parental controls: how to control access to devices

.