"A wealth of extra-curricular experiences, including extensive sporting and music activities, makes very strong contributions to students' spiritual, moral, social and cultural development". Ofsted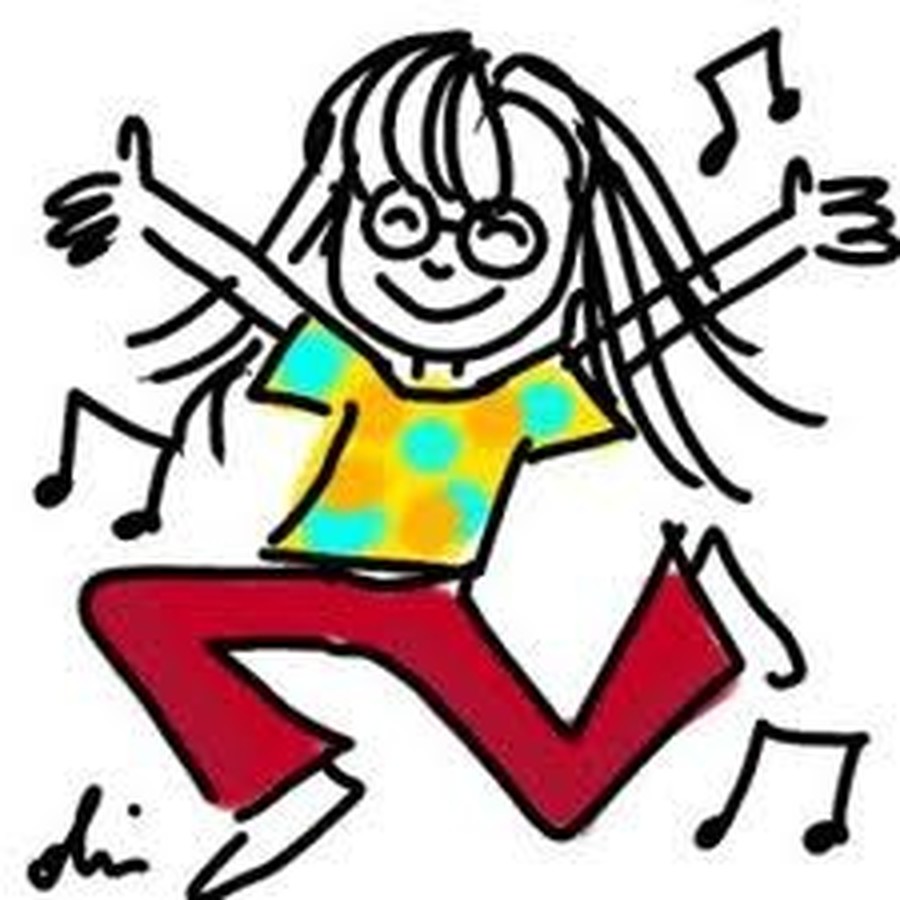 We run a variety of clubs, both during school lunchtimes and after school, depending on the time of year and teacher availability.
Click the following link to open a current club list
We also run a Breakfast Club every school morning in the Main Hall from 7.30am
and an after school care club called Kids Zone from 3.30pm to 6.00pm, both at a cost of £2 per half hour.
Please ask at the school office for more information.
If you are interested in any of our clubs please speak to staff in the school office, who will be pleased to provide you with further details..
Science Club
Around 200 children visit Whizz Bang Pop club every Monday to play with science