History
Discover where your learning journey for history at DJS will take you.
To read an overview of our History Curriculum please click the link below
Year 3
From the Stone Age to the Iron Age…
.........What did they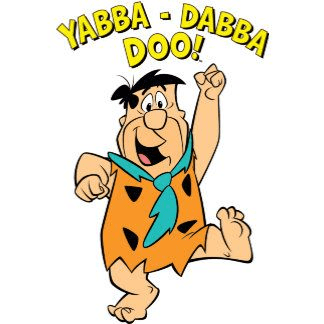 Read our Knowledge Organisers for an overview of the units. Click on the pictures below to read each one.
Ancient Egyptians: Tomb Raiders
Year 4
Roman Invasion of Britain:
Escape from Pompeii
The Anglo Saxons & Vikings: The Struggle
Year 5
World War One: Why Do We Remember
How Important were the Ancient Greeks?
Take a trip with our amazing Year 3s as they travel through the Stone, Bronze and Iron Ages and share what they have learnt through their spring term history topic!