"This school continues to be good" Ofsted 2018
Welcome to Driffield Junior School Website
We hope you will find all the information you need within these pages. Alternatively please do not hesitate to contact the school office, where Mrs Scott, Mrs Slater, Mrs Tuck or Mrs Hamilton will be happy to help you.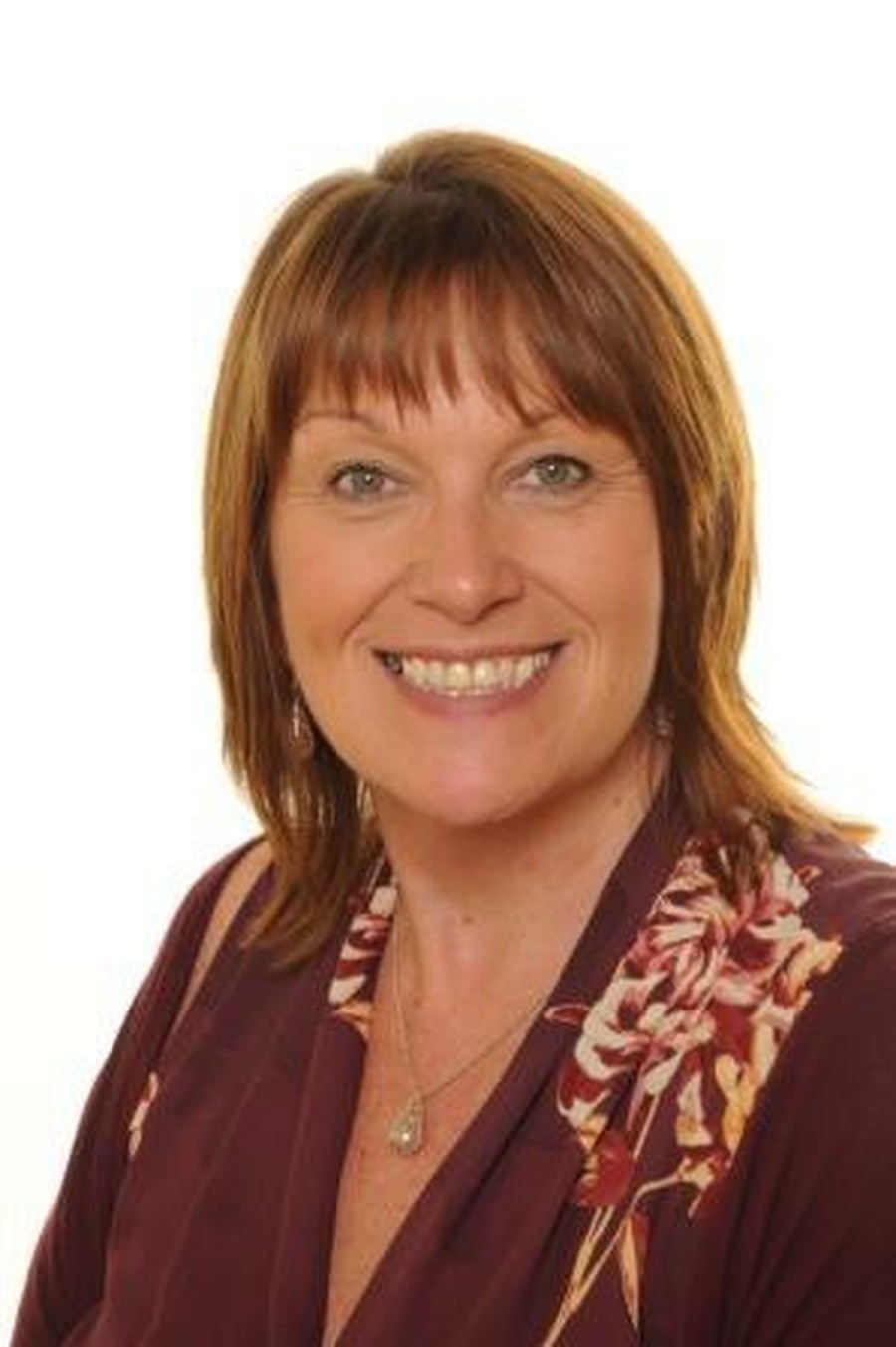 Please click on the news headings or click on the Further Articles link above for further details and to see previous news items.
___________________________________________________
_______________________________________________________________________________________
Extreme Weather Arrangements
During extreme weather, when the site may be covered with snow or ice, we will only open the main gate on Bridlington Road and pupils will go straight into the school halls with their bags and coats. Pupils will then be collected by their teacher and escorted safely to their classrooms at 9am.
We would ask for your help in not bringing children to school before 8.50 where possible.
Should the occasion arise when we do not have enough staff on site to safely open we will make use of our text messaging service, website, Radio Humberside and Viking FM to make announcements.
Latest Upcoming Events
Y5 Hands on History Visitor to school

25

Sep

2018

Hockey

27

Sep

2018

4:00 pm - 5:30 pm @ Driffield School

Y5/6

Fun Run

28

Sep

2018

Macmillan Coffee Morning

28

Sep

2018

Zoolab visit Y6

02

Oct

2018

Zoolab visit Y6

03

Oct

2018

Biathlon

03

Oct

2018

4:00 pm - 5:30 pm

All year groups

Y3 Parents Meeting

04

Oct

2018

6:00 pm - 7:00 pm

Curriculum, homework, queries, etc

Bike Library

05

Oct

2018

7:30 am - 12:00 pm

School Photographer

08

Oct

2018

Individual and family photographs
Driffield Junior School is about much more than maths and English
Online Payment
Use the SIMS Agora link below to got to our secure online payment system. You can use it to pay for school meals, music lessons and school visits.
Mobile App
Keep up to date with news and events by downloading our mobile app.
The app is designed for use on mobile phones and tablets and can be downloaded from the Apple App Store or Google Play Store by searching for Driffield Junior School.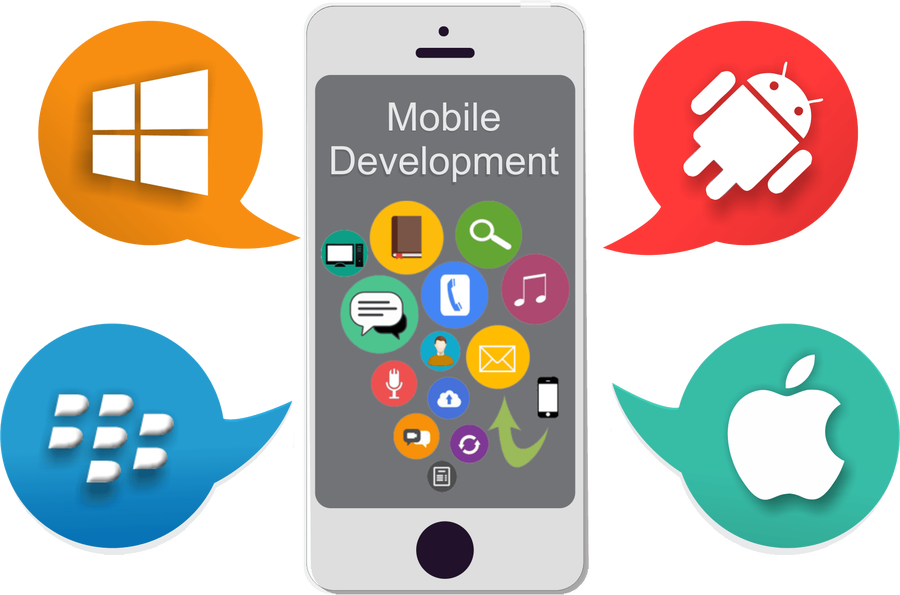 Please Note
Letters and messages (alerts) are sent out via the app and website, unless they have a return slip.
If you are unable to download the app you can register on the letters page of the website to receive an alert and link to your email address when a new letter is published. Click on the picture below to take you to the letters and registration page.
If you are unable to access the app or register on the website and require paper copies or text messages please let us know in writing.
Click on the pictures below to see information and photographs of activities, work and events in each year group, sporting events and community events.