Governing Body
We are a group of parents, members of the community and staff, who work collectively to form the Governing Body. We give our time voluntarily to support and challenge the Headteacher and Senior Leadership Team in the governance and strategic leadership of the school.
We focus on three key areas, specified for Governors by the Department for Education:
Ensuring clarity of vision, ethos and strategic direction
Holding the Headteacher to account for the educational performance of the school and its pupils
Overseeing the financial performance of the school and ensuring money is well spent.
As governors we also have a responsibility to ensure that:
The National Curriculum is followed
Ensure that special educational needs are met
Monitor the condition of the school grounds and building.
We meet as a full committee at least once per term and attend sub-committee meetings for finance, premises, personnel and curriculum.
In addition individual governors:
Meet with staff, ie, subject co-ordinators, SENCO, Designated Safeguarding Lead
Visit the school to undertake learning walks
Undertake book scrutinies and talk to children
Conduct premises health & safety inspections
Attend concerts, plays and other events
We are committed to achieving an excellent environment where all pupils can achieve their potential.
The Chair of Governors, Mrs E Sutcliffe, may be contacted through the school office.
None of our governors are also a governor at any other educational establishments.
There are no personal relationships between any governors and school staff.
None of our governors have declared a business or pecuniary interest in the business of the school.
Attendance at Governing Body Meetings
Please click on the following link Attendance 2020/21
Committees
In addition to three full governing body meetings each year, governors also meet each term for the following sub-committees:
Curriculum and Personnel Committee
Finance and Premises (including health & safety) Committee
The following committees can be called to deal with specific issues and would be made up of at least three governors with no prior involvement, co-opted by the chair of governors:
Appeals Committee
Complaints Committee
Discipline Committee
Who are our school governors?
Liz Sutcliffe - Chair of Governors
I have been a governor at Driffield Junior School for 5 years and am at present, the Chair. I have been part of the school for over 20 years. Some of you may remember me as a teacher to your older children. I taught in Years 3,4 and 5 for 15 years and have done supply in all age groups.
I really enjoyed my time teaching here, the children of Driffield are amazing. When I retired I wanted to give something back to the school so became a Governor. The education of our children is so important and I want DJS to be the very best it can be. I love coming into school to see the children, watching performances, carrying out learning walks and generally just chatting to pupils and staff. Besides being chair and liaising with Mrs Laird, I also share responsibility for the safe-guarding of our children at school. With this in mind I meet regularly with the relevant staff, who keep me well informed.
I am married with two grown up children and four grandchildren so my time when I'm not in school is generally taken up being kept on my toes by my very energetic grandchildren.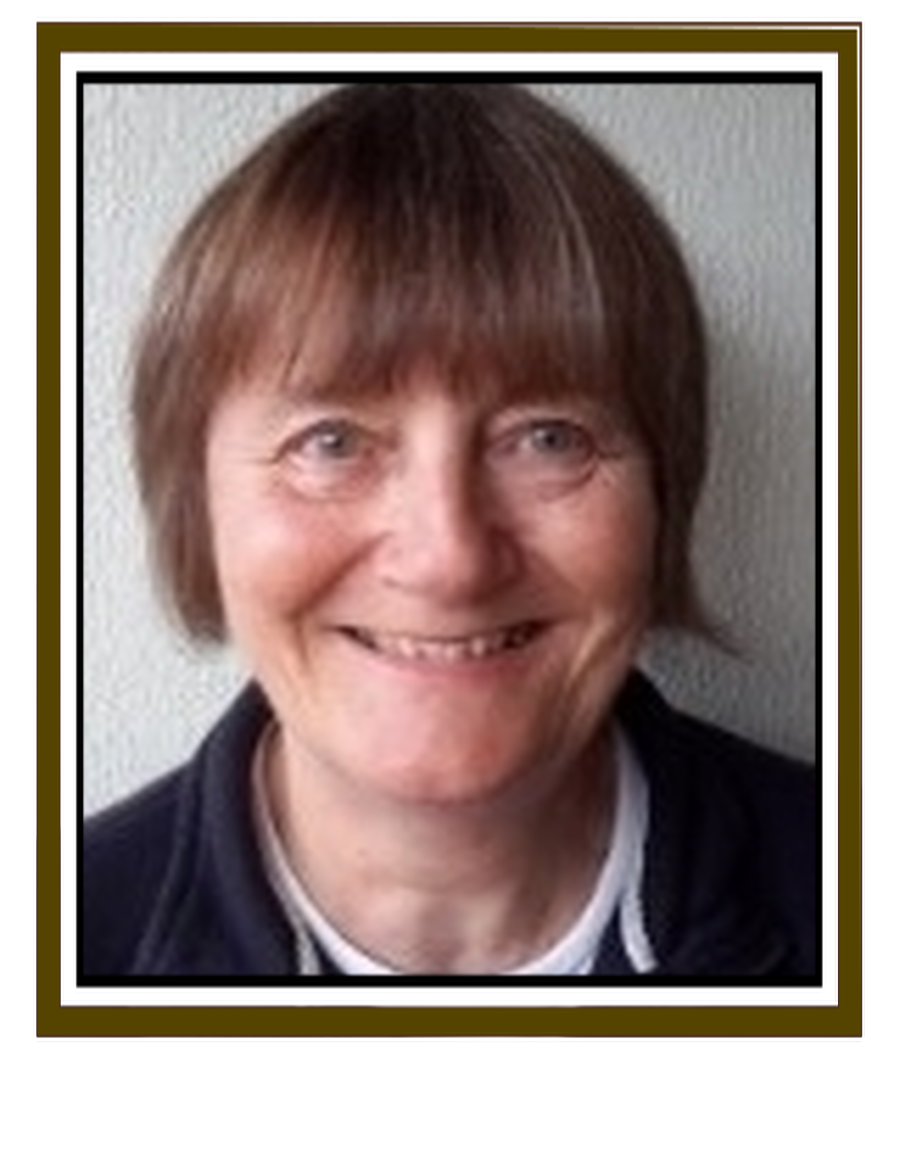 Vince Barrett
I spent my working life in the world of education as a secondary school teacher, local authority adviser, teacher trainer and Ofsted inspector. I became particularly interested in young people's progression from school and was elected president of the national Association for Careers Education and Guidance from 2011-13.
I have been involved with school governance since my daughters started school over twenty years ago and have been a governor at three of the four Driffield schools. I am also a member of the Executive Council of the regional Governors' Association throughout Hull and East Riding (GAtHER).
I am very pleased to have returned to Driffield Junior School to serve as a governor here for the second time. I know the school well and feel I can offer support to the senior leaders in the school to ensure its continuing success.
Jeanine Furbank
I retired in 2014 after over 30 years teaching science, mainly at Driffield School. I really missed the classroom so decided to volunteer at Driffield Junior School one morning per week which is something I continue to enjoy.
I was asked to join the governing body and in June 2016 was co-opted onto it. My responsibilities include attendance and I serve on the personnel and curriculum committee.
I feel that my first-hand experience of teaching gives me a wide understanding of the issues which affect schools. I am passionate about education for all children of all abilities and wish to continue to support them to reach their potential.
I am married and have two adult children.
Alison Hall
I joined the Governing body as a parent governor in December 2010, by the end of my term both my sons had moved onto the senior school. No longer a parent I was still keen to play a part in the school and its governance. I was then reappointed as a co-opted governor until March 2019.
I am married to David and we have two sons, Charlie (15) and Alex (13) and we live in Skerne. I am the Assistant Head at Kings Mill School, which is a local Driffield school for pupils with autism and severe and profound learning difficulties, where I have worked for 25 years!! I teach a class of key stage 3 (school years 7,8 and 9) pupils with autism. In my role I wear many hats! As well as teaching and being a member of the senior leadership team I work closely with parents, colleagues and other main stream and special schools giving advice and training on behaviour management, de-escalation skills and moving and handling techniques. As a result of my experience my delegated role is that of S.E.N.D (Special Educational Needs and Disability) governor. I am also the vice –chair.
I feel that my first-hand experience of teaching gives me a board background and a wide understanding of the issues affecting schools within the authority. I am dedicated to children's education, supporting pupils of all abilities to achieve their potential. I am very keen to continue being able to support all that the school is aiming to achieve and to bring my experiences of working within education and as a parent to the school's decision making processes.