Year 4
4W are currently working on their 6 and 9 times tables. They have been playing games to help them to remember their multiplication facts. They have been using pegs to dig for the answers, playing zap with lolly sticks, playing 'Hit the Button' on the ipads, swatting the answers and timing themselves to complete multiplication wheels.
Science Visit to Driffield School
20 enthusiastic scientists headed up to the senior school to take part in a science day. The activities they did were making bath bombs in biology, fruit batteries in physics and dissecting hearts and fish in biology!
Behaviour was great by all, they were a credit to DJS
In 4W, we have enjoyed designing and making our own Viking shields as a a reward for filling our token jar. We looked at classic Viking shields and identified patterns we could use. Some of us even used Viking Runes. A special thank you to Driffield Mobility for donating lots of cardboard for us to use.
4W enjoyed playing their netball tournament and they were even lucky enough to have a little bit of sun!
4W were joined by a very special guest this week! We were joined by King Hrothgar of Denmark. We took it in turns to ask the King questions about his life and how he became so successful. We even tried to sing the national anthem of Denmark!'
4W Smoothies
Whilst focusing on Fairtrade fruit, we have made our own Fairtrade smoothies. We chose the fruit and used out chopping skills to prepare it. We enjoyed drinking them after.
Reading Buddies
4W and 6C enjoyed reading to each other. We paired up and shared out favourite stories.
4W science
Year 4 are currently learning about 'States of Matter.' We have been looking at Fairtrade chocolate and how we could change its state.
4W have enjoyed a trip to Tesco. We looked at Fairtrade products and even got to sample some! We also looked inside the freezer and the fridges, they were very cold! Thank you to Tesco for a great trip.
As part of our Communities RE topic we are looking at weddings, so what better way but to have our own! Today we celebrated the marriage of Ellen and Elliott. Vows were written by the children and finished off with eating a beautiful wedding cake from, Mrs Berriman.
Brazil
Year 4 are currently studying Brazil during their topic lessons. 4S have been using the atlases to locate countries in South America as well as finding key places in Brazil.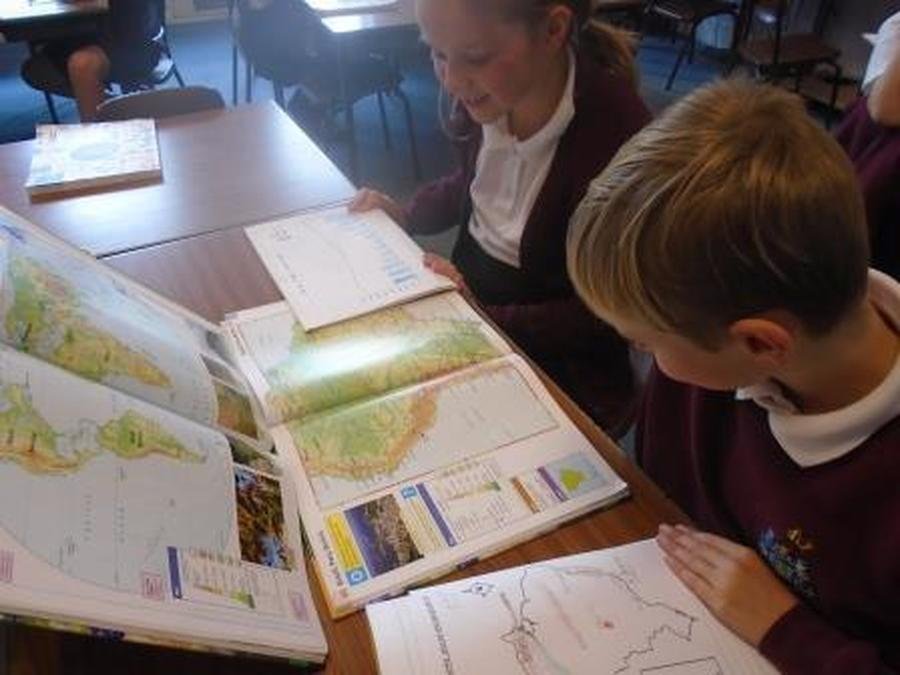 Pan flutes
4W are currently focusing on sound in their topic lessons. We made straw pan flutes to help us investigate how the pitch of a sound can change.
Drumming
Year 4 are enjoying their music lessons with Mr Pymm. We are currently focusing on drumming and have been talking about beat and rhythm.'
Year 4 enjoyed camping on the school field on Friday evening! All of the children were brilliantly behaved and had lots of fun. Thank you to everybody who donated a tent and helped put the tents up and down.