E-Safety
E-Safety is an important part of keeping children safe at Driffield Junior School. We can only be successful in keeping children safe online if we work with parents to ensure the
E-Safety message is consistent. It is important that parents speak to their children about how they can keep safe and behave appropriately online.
Following two extremely informative Parent E-safety workshops on the afternoon of Monday 19th October and the evening of Monday 18th January, Andy Nunn has very kindly provided a link to his website which provides 'A helping hand for Parents keeping children safe online'. This site compliments the workshop but is also extremely useful and informative for parents who were unable to attend. Please don't hesitate to contact school for further support or if you have any concerns regarding E-safety.
Click on the following documents for more information on how you can help your child stay safe
Supporting Young People Online
Child safety on YouTube: parent fact sheet
How do we keep safe on line?
For Safer Internet Day, 6E have learnt about the risks of sharing photographs online. They have looked at how first impressions can differ, discussed how privacy settings can be changed to help keep us safe and learnt about what an 'upstander' is and how to be one. It has been a really successful morning with everyone learning something new.
Jigsaw - 8-10's; a film which uses analogies to portray the risks of posting personal details online for everyone to see.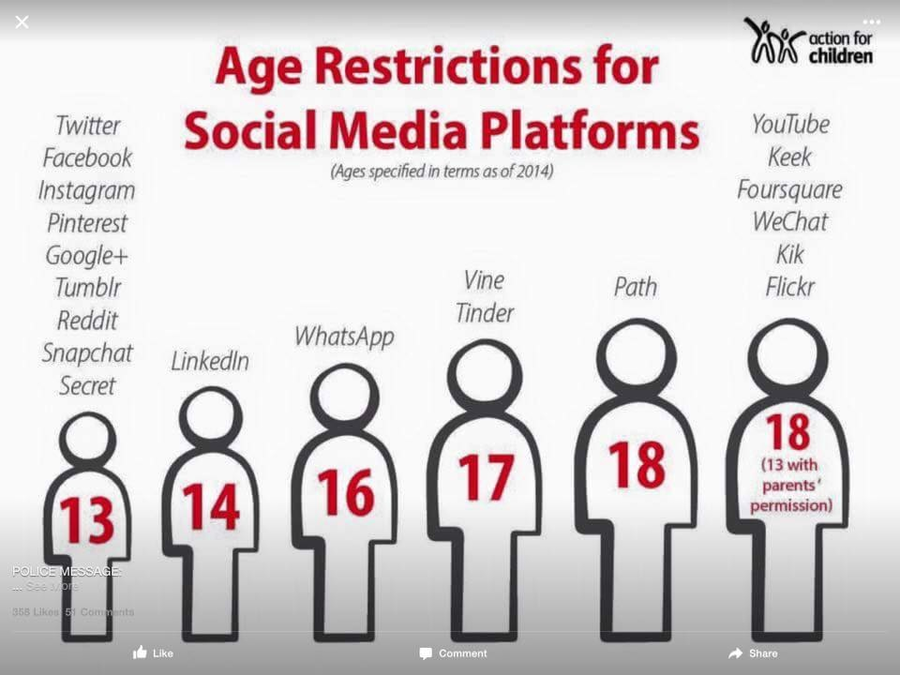 We know that many children are using social media when 'officially' they are too young to sign up to the sites – we know because they tell us!

Lots of them say that Mums and Dads have signed them up – sometimes years ago. There's nothing illegal in that, but please keep in mind that if you signed your 8 year old up to Facebook five years ago, saying they were 13 years old – they now appear as an 18 year old on the site.

If an adult tries to groom your now 13 year old via social media, they will be able to argue that they thought they were talking to another adult. Remember to update their details, check their privacy settings, and talk to them about which pictures they use for their profile, so they're safe online. Thank you.
Assembly
Click on the following link to see the slides used in our recent ICT Safety Assembly
Below is a website for parents and carers. The new site offers a completely refreshed suite of articles and guidance on all aspects of child internet safety.
The following websites also have a wealth of information and advice on staying safe online:
Here is a link to our E-Safety policy.
Here is a link to our Acceptable Use Agreement