"Parents are unreservedly positive about their children's attitudes towards school, and say how much they enjoy their learning." Ofsted 2012.
Welcome to Driffield Junior School website.
We hope you will find all the information you need within these pages. Alternatively please do not hesitate to contact the school office, who will be happy to help you.
NEW IN THE LEARNING PAGES
Y6 Measures Topic, Poetry, Science
Y5 Tudor Houses, Remembrance Day Service
Y3 Maths - 3D shapes.
See what is going on at Driffield Junior school by visiting our Learning Pages and our Events & Celebration pages.
Under the Learning tab above you will find a page for each year group and under the Events tab you will find community and sporting activities.
LATEST NEWS HEADLINES
Driffield Junior School receives prestigious national award.
See more information and photographs by clicking on our Events and Celebration tab above and looking in the community page.
SEND Local Offer
Please click on the link below to access our SEND report. You can also find out more information on our Special Educational Needs and Disability Provision in the SEN section under the 'Information for Parents' tab above.
Click on the link below to access the East Riding of Yorkshire Council Offer
Teaching British Values
The DfE have recently reinforced the need "to create and enforce a clear and rigorous expectation on all schools to promote the fundamental British values of democracy, the rule of law, individual liberty and mutual respect and tolerance of those with different faiths and beliefs."
Please click here to see how we meet this duty here at Driffield Junior School.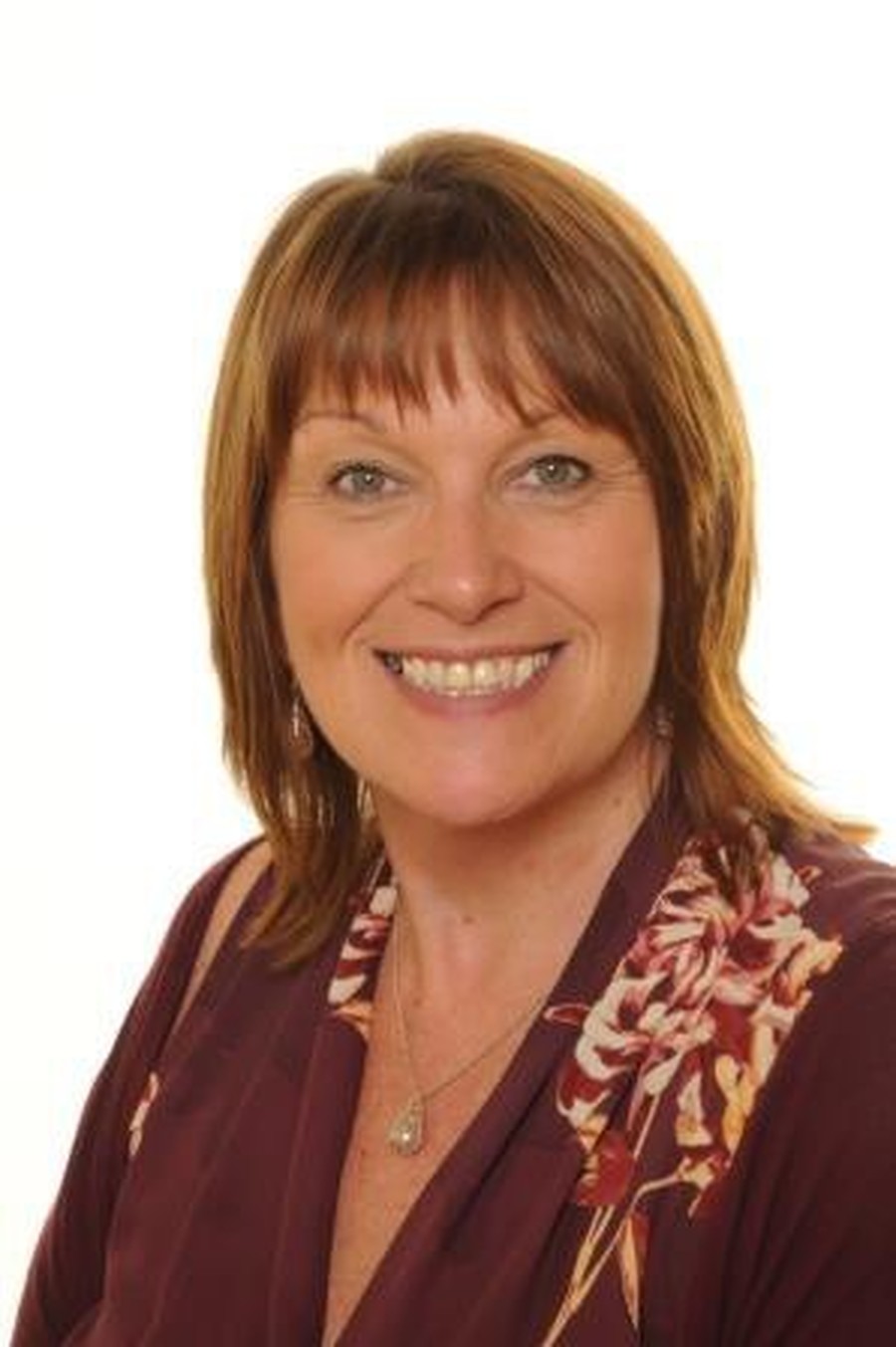 Latest Upcoming Events
1st Savers Bank

30

Nov

2015

8:30 am - 9:00 am

1st Savers Bank

07

Dec

2015

8:30 am - 9:00 am

Christmas Production

08

Dec

2015

Christmas Production

09

Dec

2015

6:30 pm - 8:00 pm

Christmas Lunch

10

Dec

2015

12:00 pm - 12:30 pm
Transition Survey Feedback
Thank you to everyone who took part in our survey regarding transition from the Infant Schools into Year 3.
Please click here to read the summary of your responses.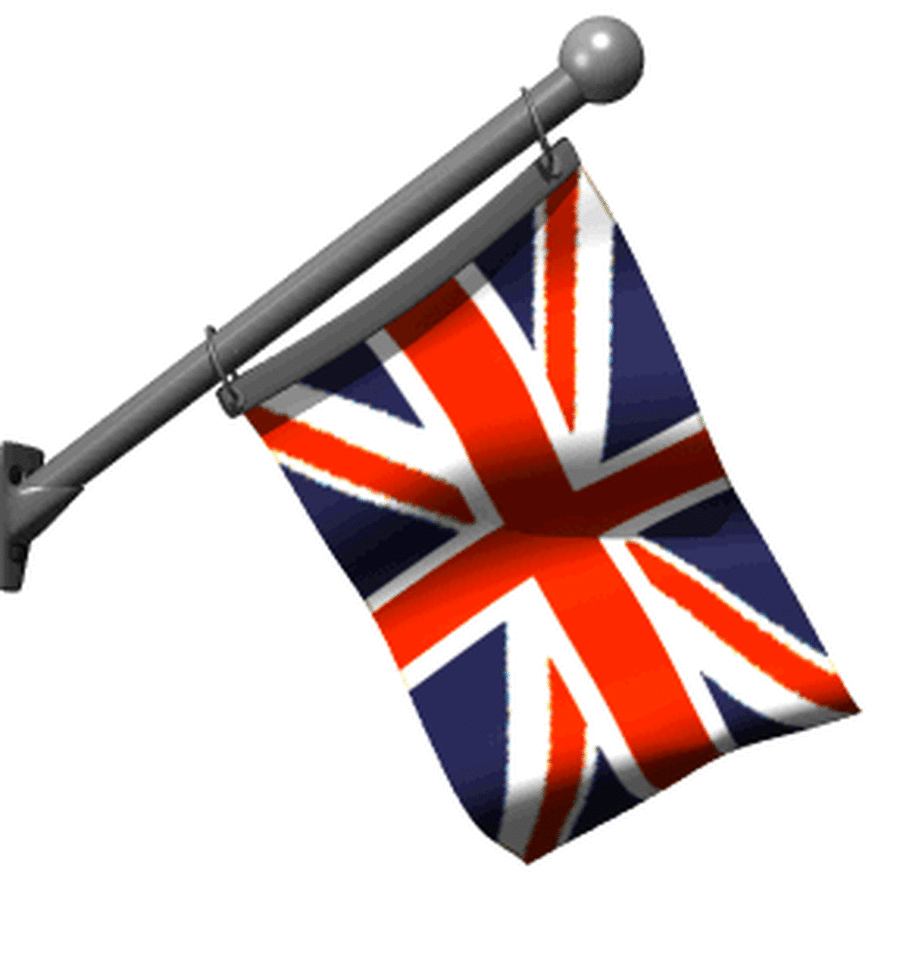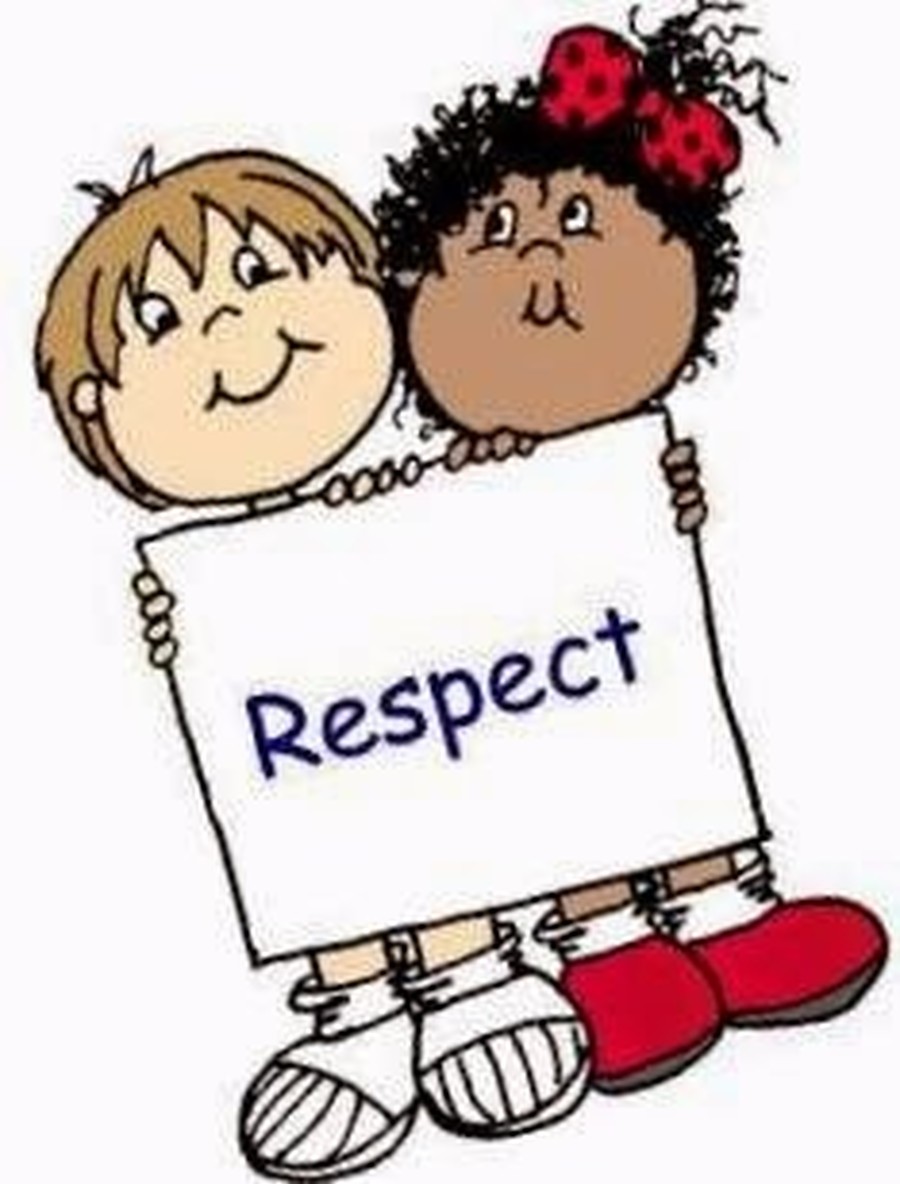 Online Payments
We are delighted to announce that you can pay for school meals and other items online using your debit or credit card via SIMS AGORA.
If you have not yet registered and your code has expired, please contact the office, who will be happy to generate a replacement for you.
Click on the logo to go to the secure website and register to use our online shop.