Parent Survey 2014 - Please complete below:
World Book Week at Driffield Junior School 3rd - 7th March
Please follow the events of the week by reading and interacting with our blog (link above).
We kicked off the week with a visit from Andy Winters, a children's author, who led a whole school assembly as well as mini-workshops with the Year 6 classes. Throughout we had DEAR moments (Drop Everything And Read your favourite book, staff included) and other fun activities.

On World Book Day itself when we wore our 'onesies', with some teachers dressed as favourite book characters.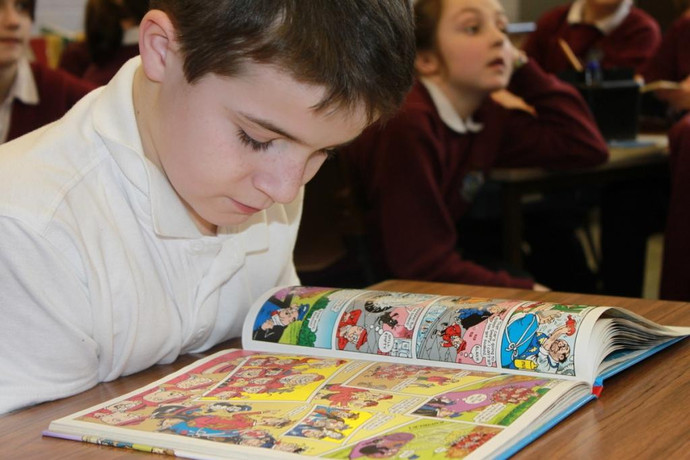 "Parents are unreservedly positive about their children's attitudes towards school, and say how much they enjoy their learning." Ofsted 2012.