"Parents are unreservedly positive about their children's attitudes towards school, and say how much they enjoy their learning." Ofsted 2012.
Welcome to Driffield Junior School website.
We hope you will find all the information you need within these pages. Alternatively please do not hesitate to contact the school office, who will be happy to help you.
Noticeboard
New reports and photos in the learning pages
Y6 - Writing ghost stories, Maths and DT
Y5 - Dalby visit, non-chronological reports, forces.
Y4 - Viking clay pots, drumming
Y3 - Geography, shadows
Whole School - 1st Aid Club
Parent Survey Results
Thank you to everyone who completed our Parent Survey.
We have collated the results into two documents; a table showing the percentage responses for each question and a table showing your comments, my responses and any actions we are able to take as a result. Linda Laird.
Please click on the following links to read the documents
Stars of the Week
These children were enjoying their treat of juice and a biscuit in Mrs Laird's office for being Star of the Week! Well done everyone.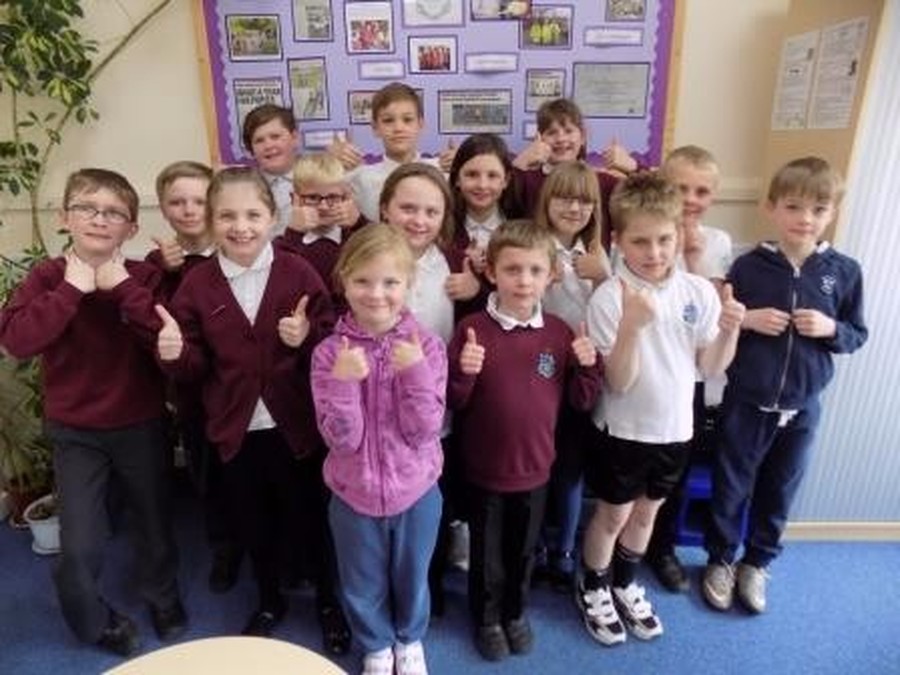 See what is going on at Driffield Junior school by visiting our Learning Pages and our Events & Celebration pages.
Under the Learning tab above you will find a page for each year group and under the Events tab you will find community and sporting activities, with lots of reports and photographs.
SEND Local Offer
Please click on the link below to access our SEND report. You can also find out more information on our Special Educational Needs and Disability Provision in the SEN section under the 'Information for Parents' tab above.
Click on the link below to access the East Riding of Yorkshire Council SEND Offer
Teaching British Values
The DfE have recently reinforced the need "to create and enforce a clear and rigorous expectation on all schools to promote the fundamental British values of democracy, the rule of law, individual liberty and mutual respect and tolerance of those with different faiths and beliefs."
Please click here to see how we meet this duty here at Driffield Junior School.
PREVENTION OF EXTREMISM & RADICALISATION
(PREVENT)
Transition Survey Feedback
Thank you to everyone who took part in our survey regarding transition from the Infant Schools into Year 3.
Please click here to read the summary of your responses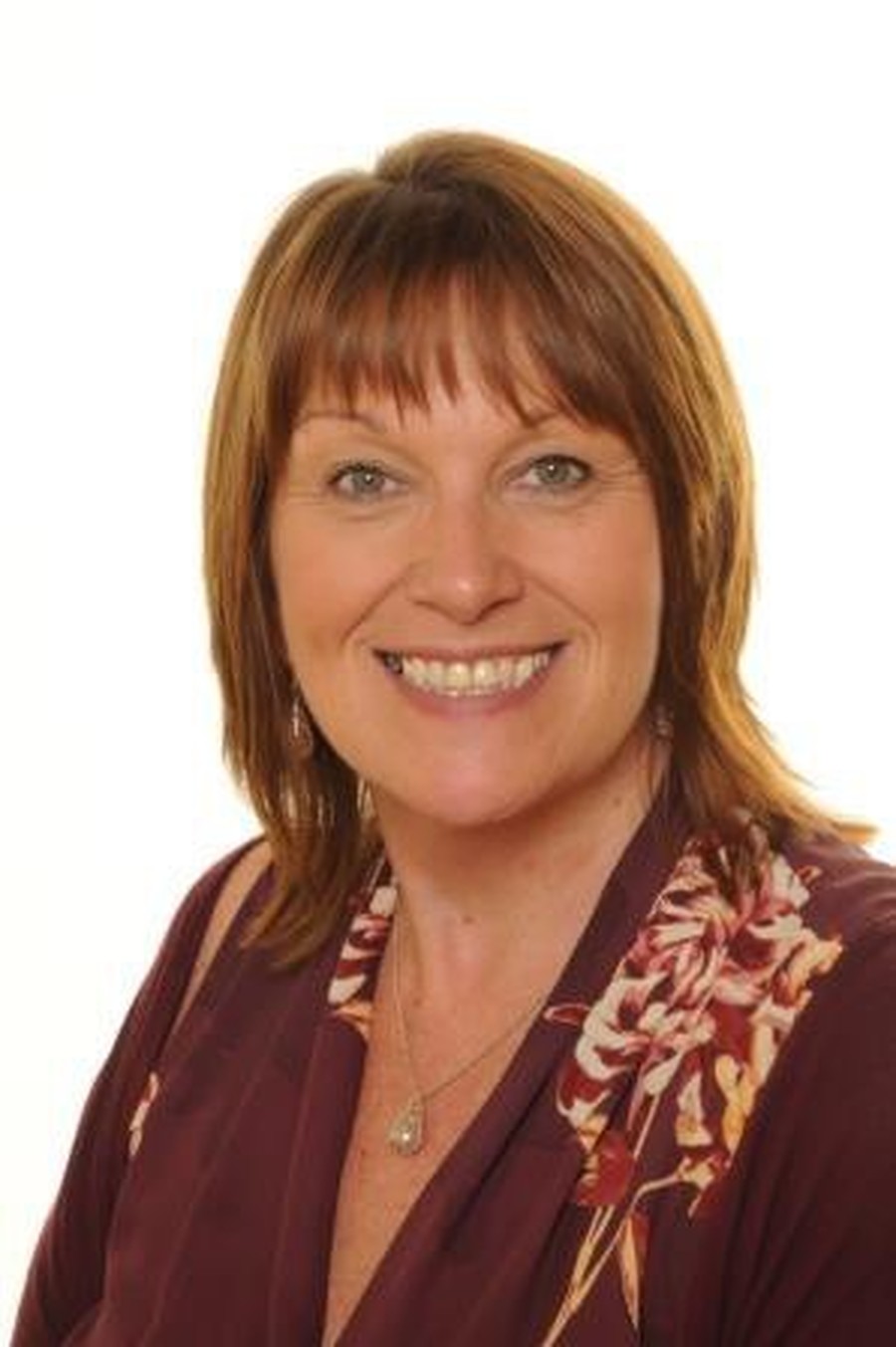 Latest Upcoming Events
3D Murton Park Visit

25

May

2016

3G Murton Park Visit

26

May

2016

Kwik Cricket tournament

26

May

2016

Music Concert

26

May

2016

Wear It Wild

27

May

2016

Half term

30

May

2016

1st Savers Bank

06

Jun

2016

8:30 am - 9:00 am

Rounders Tournament

08

Jun

2016

Netball Match

08

Jun

2016

4:00 pm - 4:30 pm

Drax Cup Cricket

10

Jun

2016
Access to our School
As a safeguarding measure we keep our site entrances locked once all the children are in school and access is via the main entrance on Bridlington Road.
Please press the buzzer located to the right hand side of the entrance door.
If you require assistance staff will be more than happy to help you. If you need more information about disabled access please read our Access Audit available on our Special Educational Needs page.