DJS School Council
Mrs Cartwright is the member of teaching staff who works with the School Council.
A big hello from your School Council
We are a group made up of a pupil from each class voted for by our classmates. We meet regularly with Mrs Cartwright during lunchtimes. Our job is to represent the views of our classes on anything to do with school life. We enjoy giving feedback to our class after each meeting.
Elections are held in September, and all children who want to represent their class must campaign and present their case for election to their class. This election process, and the process of representing their classmates ties in with our teaching of fundamental British values, in particular that of democracy.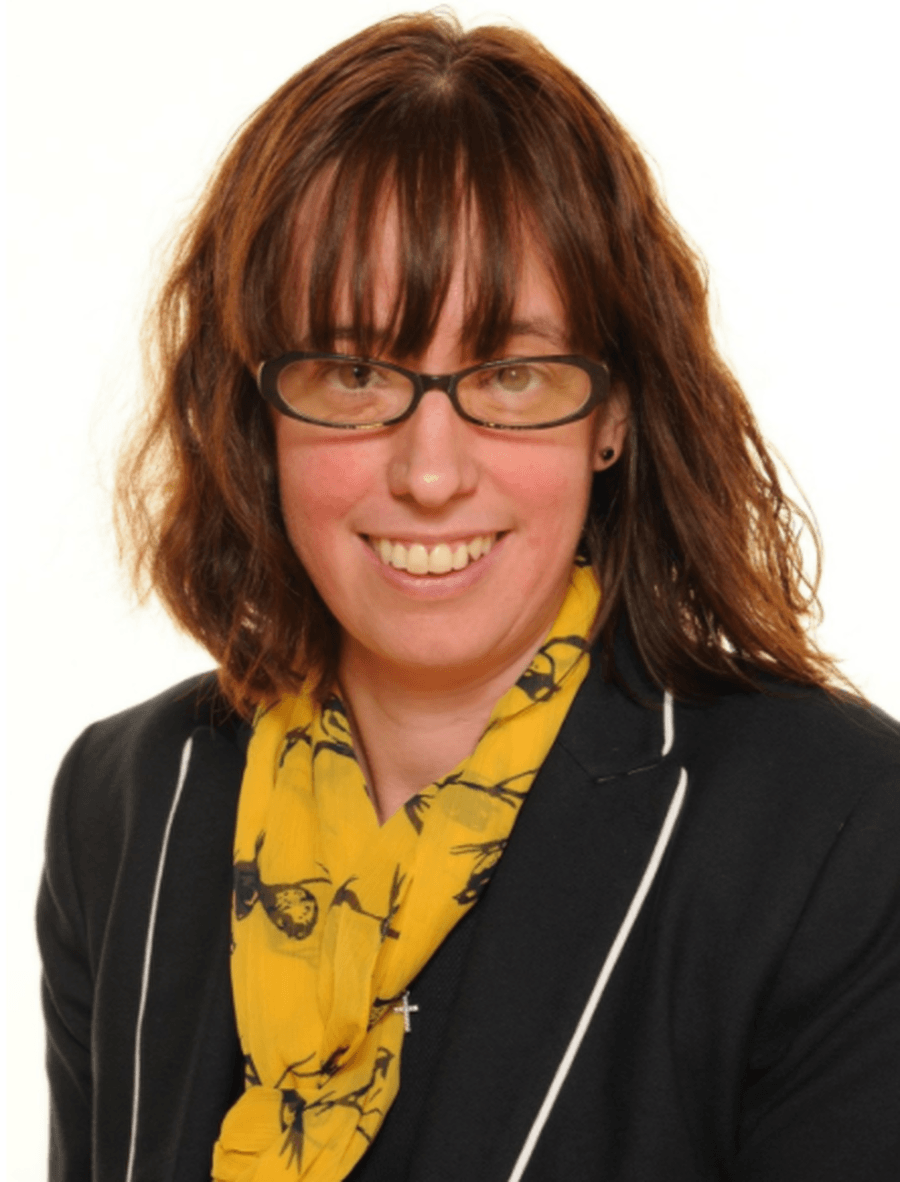 School Council representatives 2020-21
We will publish members once elections have taken place in September.