Emotional Literacy Support (ELSA)
Hello and welcome to our school ELSA page. On this page, we aim to post ideas and helpful advice on how you can help your child in areas such as empathy, self-esteem or perhaps pick up some tips about calming techniques. Parents and carers will be able to find out about recommended books or websites which may be useful for some self-help at home.
What is ELSA?
There will always be children and young people in schools facing life challenges that detract from their ability to engage with learning. Some will require greater support to increase their emotional literacy than others. ELSA is an initiative developed and supported by educational psychologists. It recognises that children learn better and are happier in school if their emotional needs are also addressed.
We are lucky enough to have a qualified Emotional Literacy Support Assistant at Driffield Junior School. Mrs Riby has been trained by Educational Psychologists to plan and deliver programmes of support to pupils who are experiencing temporary or longer term additional emotional needs. The majority of ELSA work is delivered on an individual basis, but occasionally, some group work is more appropriate, especially in the areas of social and friendship skills.
A range of activities are used such as: games, role-play, arts or crafts.
Stepping Stones
Here at Driffield Junior School, we are lucky enough to have a warm, welcoming room that ELSA sessions take place in. Mrs Riby is based there most of the time.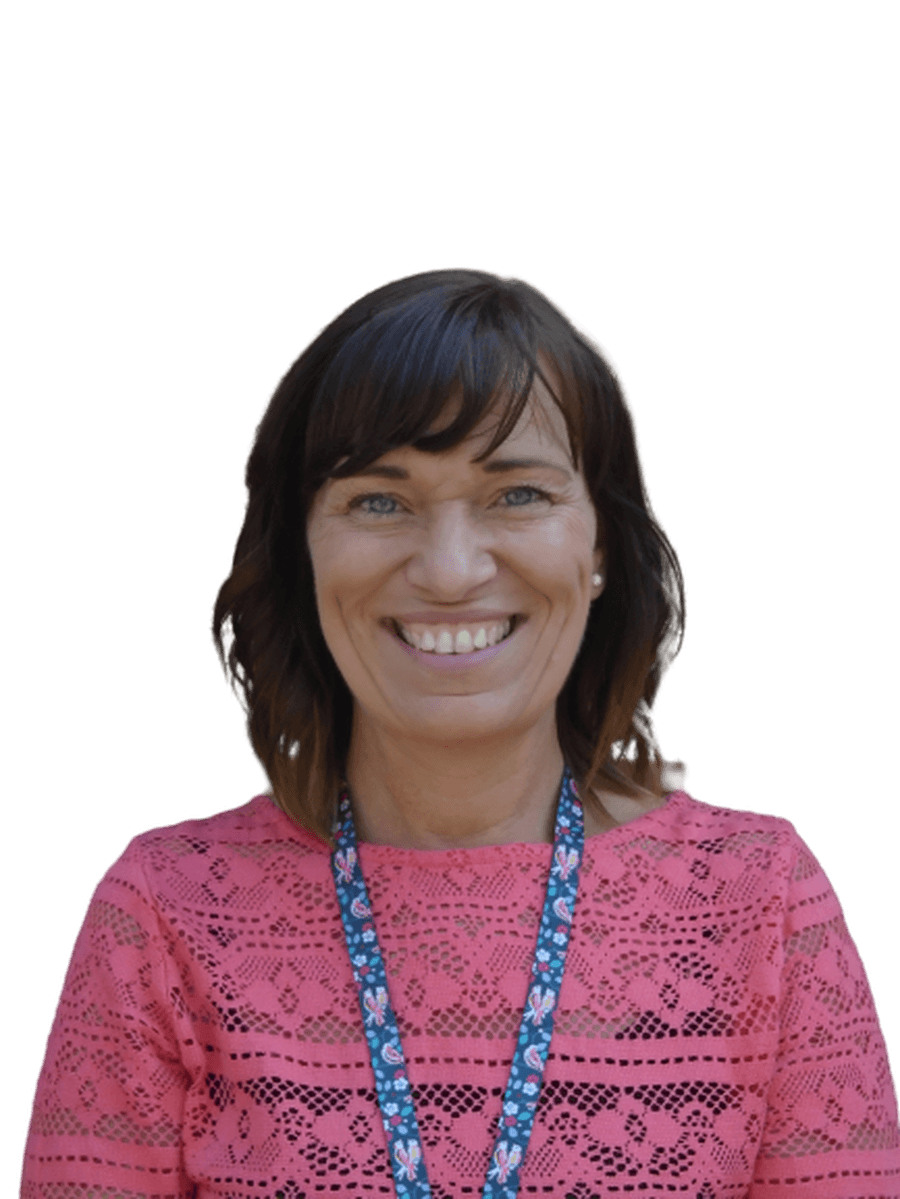 How does ELSA work at DJS?
Children are usually referred for ELSA support by their class teacher, SENCO (Mrs Holgate), our Child & Family Support and Designated Safeguarding Lead (Mrs Tate) or outside agencies working with families in the community. Each half term, a meeting is held with the DSL and the SENCO to discuss the referral forms and to identify and prioritise which children require a weekly program for the next 6-8 weeks. With program aims in mind, Mrs Riby then plans support sessions to facilitate the pupil in developing new skills and coping strategies that allow them to manage social and emotional demands more effectively.
Supporting - not fixing
Remember, ELSAs are not there to fix children's problems. What we can do is provide emotional support. We aim to establish a warm, respectful relationship with a pupil and to provide a reflective space where they are able to share honestly their thoughts and feelings.
It needs to be appreciated that change cannot necessarily be achieved rapidly and is dependent upon the context and complexity of the presenting issues. For children with complex or long-term needs it is unrealistic to expect ELSA intervention to resolve all of their difficulties, however support will be designed to target specific aspects of a child's need. Training and development of an ELSA is an ongoing process and wisdom is required to recognise when issues are beyond the level of expertise that could reasonably be expected of an ELSA. The Educational Psychologist that works with our school would be able to offer advice on suitability or nature of ELSA involvement in complex cases
Transition
For the summer term, a big majority of the ELSA sessions will be focusing on transitions. Whether it be moving on to a new class in September and the many changes and challenges a new routine, classroom and teacher can bring - to the even bigger steps our oldest children will be facing when they move on to secondary school in September! We hope to be able help and make these transitions easier and something to look forward to rather than worry about!
What do the children think?
"I was really sad when my sessions finished. Mrs Riby has really helped me control my anger on the playground".
"Mrs Riby has given me some good ways of coping with my worries."
"I enjoyed doing relaxation at the end of each session. I loved lying on the cushions".
Blowing bubbles was great fun. It helped my breathing when I was feeling anxious".
"My listening skills are getting a lot better now".
ELSA support at home
Starting conversations about emotional well being can be tricky with children, so below are some recommendations and resources to help start these conversations with children at home. The conversations started by reading stories together are both a fun and an effective way to approach these issues.
ELSA support at home Websites to support parents
Worries and Anxiety
This book is excellent if you have a child that worries. It's simple break down of what children should do with worries and colourful illustrations make this book perfect for a 'bedtime read'.
Bereavement
One of the most difficult areas, but superb online support is available through the links below.
Anger Management
Help with those 'hot feelings'- some tips and useful information for parents/guardians about managing anger in children. Follow this link