Homework
This is an area in which we continually value your support and time, it really makes a big difference to your child if you take interest in their academic achievements and can show enthusiasm for school. Your child will receive weekly spellings and times tables to work on, as well as a piece of maths homework from your child's maths teacher.
Nurturing a real love of reading is something we see as being very important, and hearing your child read and actively engaging with the text are hugely beneficial. Please carry on hearing your child read as regularly as possible.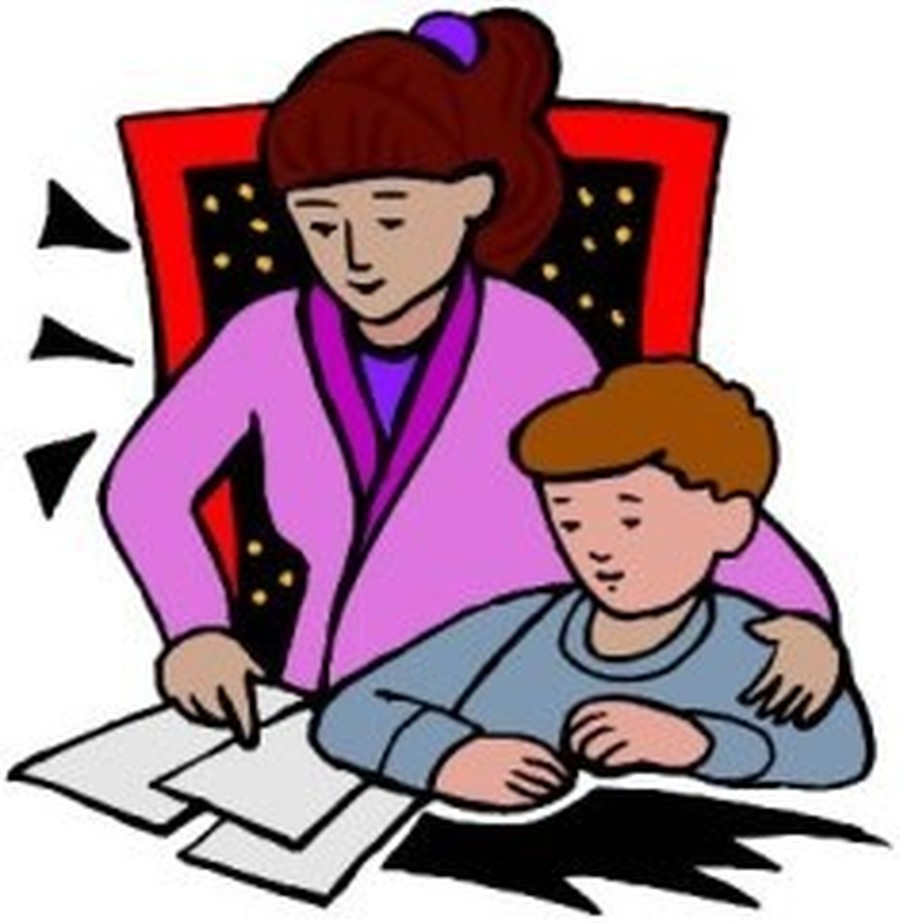 Please also be on the look out for our 'Talk Homework' that we encourage in every year group. When your child is preparing to complete a piece of Big Writing they will bring home a slip with talk homework information on it.
Talk homework is a chance to:
Help your child to think through and discuss initial ideas in order to develop the thought process.

Engage your child in purposeful talk

Ask your child for their opinions

Show that it is fine to have different views or opinions

Develop your child's vocabulary through the use of WOW words (really good "ambitious" vocabulary which is more sophisticated than normal)
Some talk homework tips:
Encourage as many family members as possible to be involved

Make it an enjoyable activity

Switch off the television to try to ensure that this is dedicated talking and listening time

Begin a conversation by modelling… "I think that… because …"

Ask other family members