Tri Golf
On Wednesday evening, some of our children went to Driffield Golf Club to take part in our inaugural Tri Golf competition involving 3 other schools.
Children took part in several mini games involving chipping and putting skills.
Many thanks to Driffield Golf Club for hosting the event.
Over the last 2 weeks, all our Year 4 and Year 6 children have taken part in fun Sportshall Athletic sessions at Driffield Leisure Centre.
Our Sports Crew, from Year 5, have helped run these events with Mr Inns, where our children have competed against other schools in relay activities as well as field events, such as javelin, speed bounce, long jump and triple jump.

On Monday, our school team won TWO competitions in TWO DIFFERENT sports! Surely a first!
In the afternoon, our boys took part as our school football team in the Humberside U11's Knock Out Cup, beating Elloughton Primary School, 5-0, in an end to end contest that could have ended up 10-10!
Later in the evening, the boys then swapped sports, representing the school at hockey. Playing against Martongate PS, Kilham PS and Nafferton PS, the boys were undefeated, winning three and drawing two games and therefore progressing to the Yorkshire Finals after Christmas!
A fantastic day for all involved but some serious washing of some very dirty kits required!
Well done boys and thankyou to everyone who gave their support!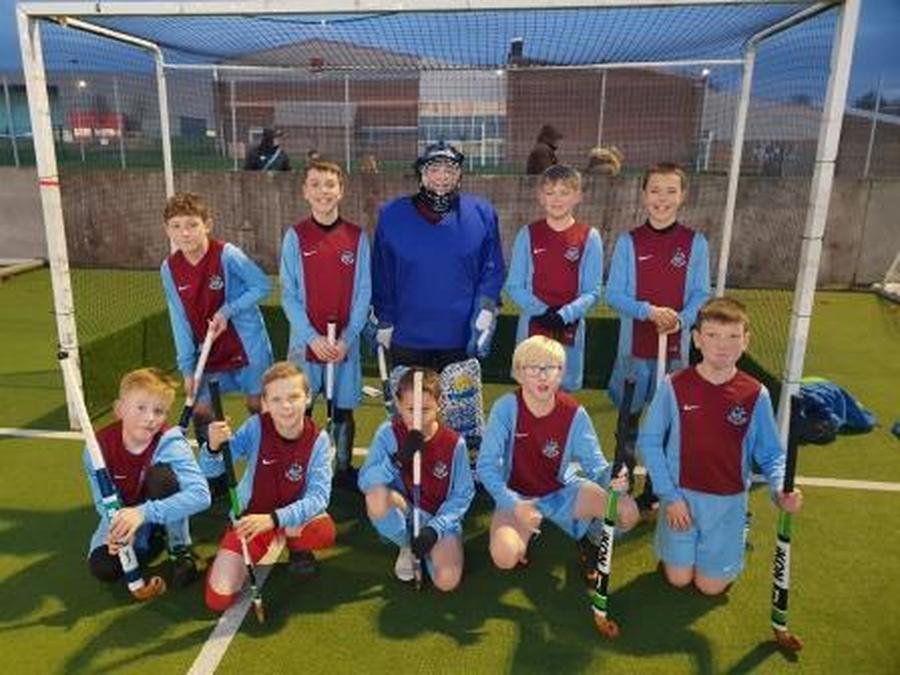 Sports Day and Closing Ceremony